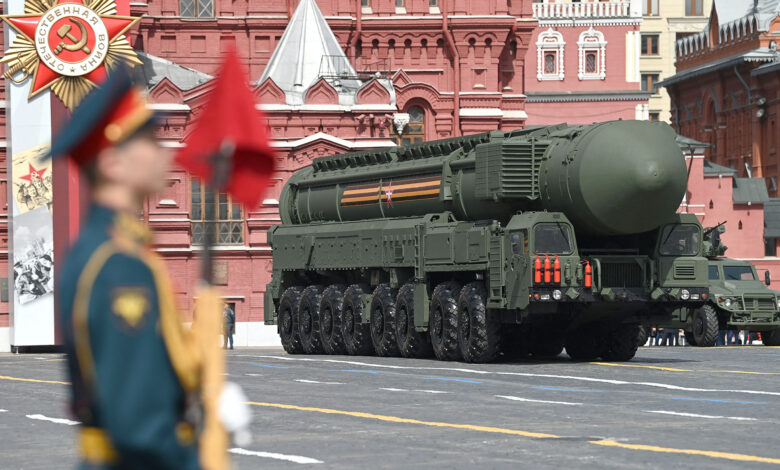 Moscow said on Wednesday that there are few signs suggesting that the Russia-US dialogue on the nuclear arms control treaty will continue but the agreement is "important" as it is the only one that is still viable.
"We consider the continuation of the [START] treaty very important. It is actually the only one that still remains, hypothetically speaking, viable," Kremlin spokesperson Dmitry Peskov told reporters on a conference call.
Peskov went on to accuse Washington of destroying the basis for the treaty with NATO's military infrastructure "working against" Russia which "creates very hostile conditions."
"We see that the United States has actually destroyed the legal basis in the field of arms control and security," Peskov said.
"We see how the entire military infrastructure of NATO works against the Russian Federation. We see how the entire NATO intelligence infrastructure — including reconnaissance aircraft and satellite constellations — works 24/7 in the interests of the Ukrainian regime," he added.
"Of course, all this creates very hostile conditions for us, which we cannot ignore."
Peskov's comment came after the US State Department accused Russia of violating its obligations under the New START Treaty — a key nuclear arms control agreement with the United States.