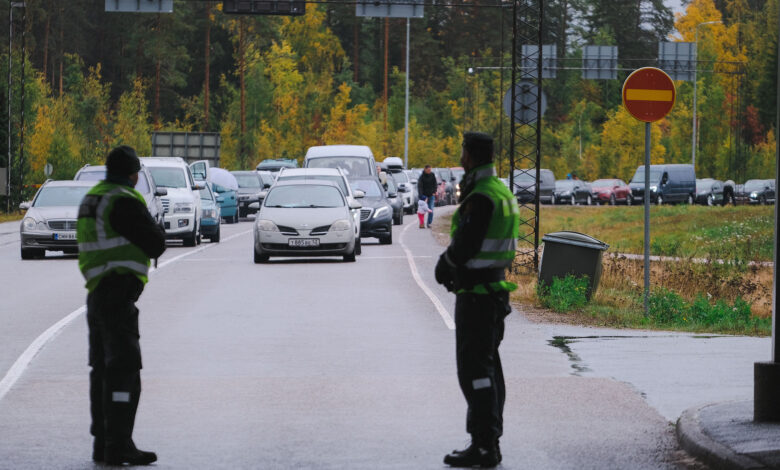 Kremlin does not have the "exact numbers" of people who have fled Russia's partial mobilization, a spokesperson said on Thursday.
Dmitry Peskov was asked about a Forbes Russia report – unconfirmed by CNN – that cited sources close to the Kremlin as saying 700,000 Russians had left the country since President Vladimir Putin announced a mobilization drive on Sept. 21.
"I do not have exact numbers, but they are far from 700,000," Peskov said during his daily call with journalists.