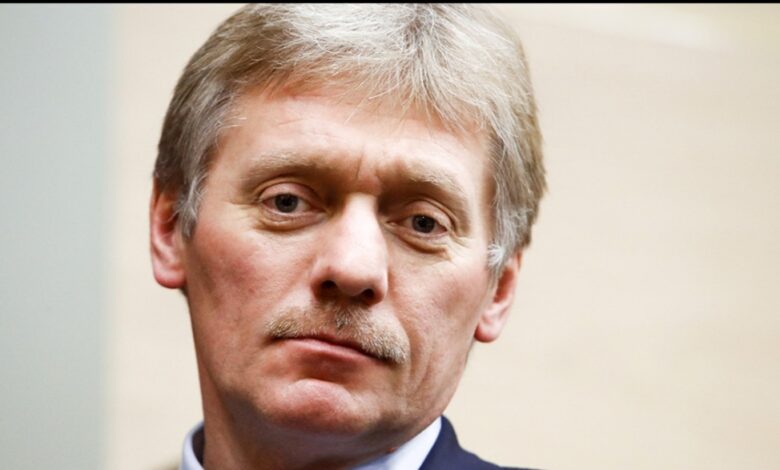 Kremlin spokesman Dmitry Peskov said extending the Black Sea grain deal for 60 days was a "goodwill gesture" on the part of Russia, as its conditions have still not been met.
"The deal cannot stand on one leg," Peskov said when asked why the deal had not been extended by 120 days.
"Of course, the conditions for the [deal] extension are relative. But this is a kind of goodwill gesture on the part of Russia," he said.
Peskov added that Russia made this step "in the hope that, after such a long time, the conditions and obligations that were taken on by the known parties will be fulfilled."
Russia and the United Nations agreed on a 60-day extension of the Ukraine grain deal after negotiations in Geneva, Russian state news agency RIA reported on Monday, citing Deputy Foreign Minister Alexander Grushko.
Grushko added that the condition was that all the promises given to Russia will be fulfilled, including the obligation to lift sanctions, direct and indirect, on the supply of agricultural products to international global markets.
Some context: In July last year, ministers from both Ukraine and Russia signed the agreement following months of negotiations brokered by the UN and Turkey.
Russia pledged to unblock ports on the Black Sea to allow the safe passage of grain and oilseeds – some of Ukraine's most important exports.