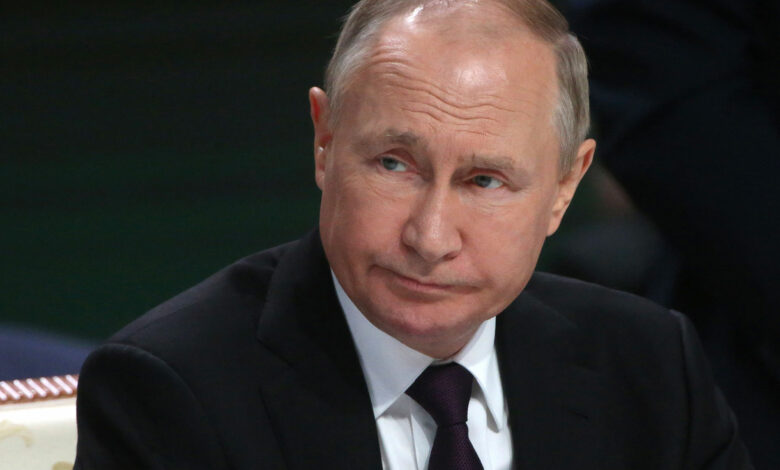 The Kremlin admitted on Wednesday that the Russian army is experiencing issues with equipment, echoing comments from Russian President Vladimir Putin earlier in the week.
"You have all heard the president's remarks [at the meeting of the Coordination Council]. Indeed, there were issues with the equipment," Kremlin spokesperson Dmitry Peskov told reporters. According to Peskov, some of the problems remain, although measures are being taken to alleviate any issues.
"Measures are being taken to eliminate these problems," he said.
Putin said on Tuesday that the equipment of Russian soldiers needs to be "efficient and modern" to meet the needs of Russia's military campaign in Ukraine. He also called on his government to "speed up" decision-making and manufacturing of military equipment.