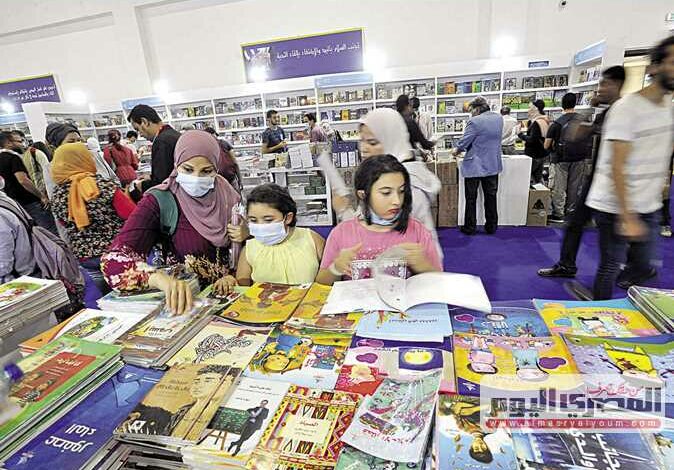 Culture Minister Nivine Kilani said offering a chance for even small publishing houses from various countries to participate in the Cairo International Book Fair contributed to a huge turnout of fair visitors and publishers.
In statements to Sada al-Balad satellite channel on Sunday, Kilani termed the measure as positive and contributed to wide participation of small publishing houses.
She referred also to offering low rent prices for participation in the fair in light of the economic conditions.
She added that there is wide Arab participation in the fair, particularly Saudi Arabia and the UAE.