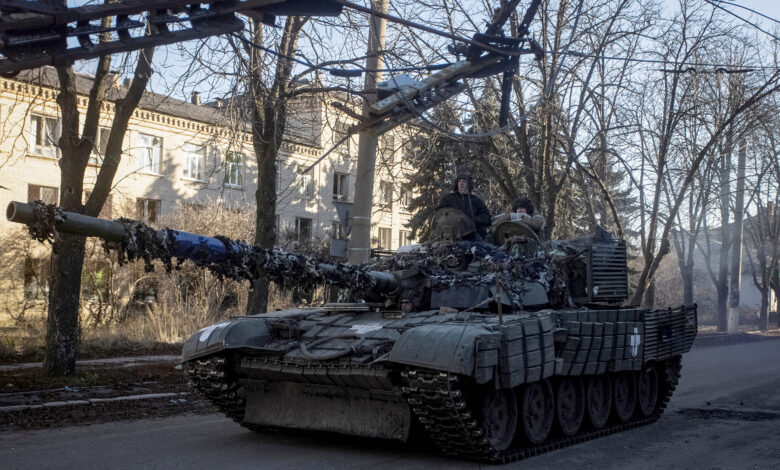 A hospital in Kherson city was hit by Russian shelling on Friday morning, Yaroslav Yanushevysh, head of the Kherson region military administration, said in a Telegram post.  
The pediatric ward and morgue were damaged in the shelling, according to Yanushevysh. No injuries or casualties have been recorded so far.
On Wednesday, two people died after Kherson was shelled 51 times, according to Yanushevysh, who said Russians had "fired at peaceful settlements of the region with artillery, MLRS, tanks and mortars."
Some context: Last month, Russian troops withdrew from Kherson city after having occupied it for eight months, in a humiliating setback. But Russia still retains control of much of the broader Kherson region.