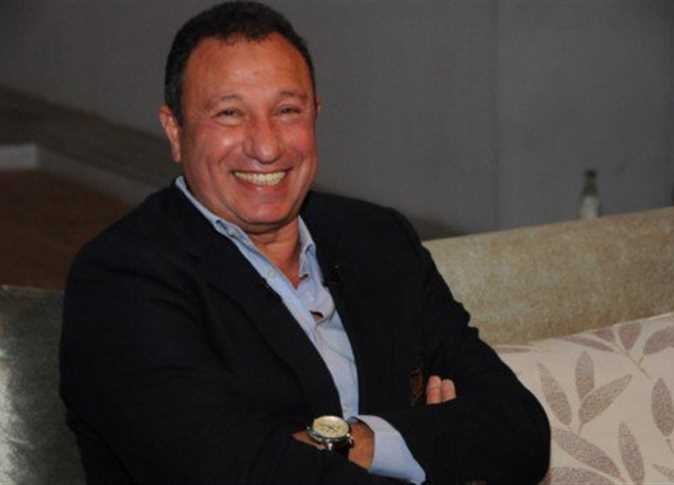 The Chairman of Al-Ahly's board of directors Mahmoud al-Khatib announced his bid for a second term in the club's presidency during the November 25-26.
In a press conference on Monday, Khatib said that he decided to run in the elections for the presidency, indicating that he will start to form the list in which he will run in the race.
Ahly announced it has begun receiving nominee applications for a new session for the Board of Directors, starting from Saturday until Friday.
Khatib led Ahly's board of directors for four years, starting from December 2017 until the end of the current term in 2021.