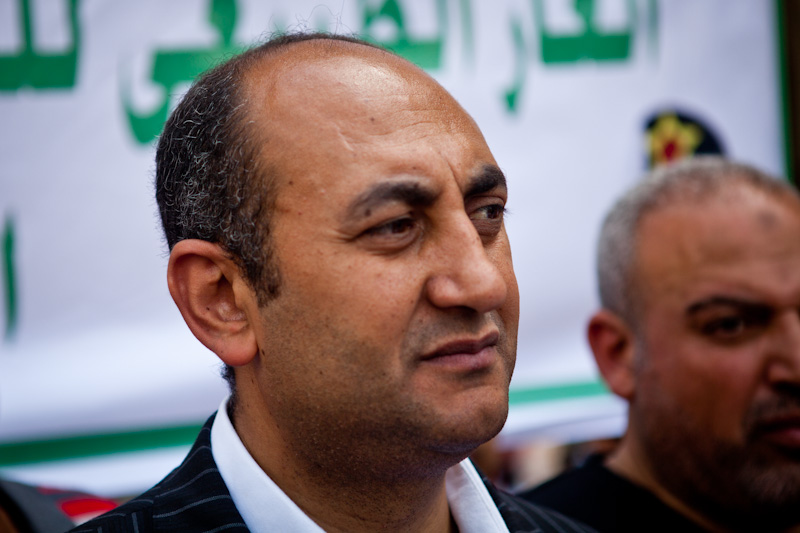 Former presidential candidate Khaled Ali, director of the Egyptian Center for Economic and Social Rights, said at the Constitution Party's labor conference on Saturday that a strike is a way to express the suffering of workers, adding that it is a collective and not an individual case.
"How can a strike be in violation of Sharia," he wondered. "Is killing and jailing young people, cheering the dictator and failing to treat the sick and feed the poor not in violation of Sharia?"
"We won't hate our country if you jail or even kill us," he said.
The workers spoke of the arbitrary practices against them at the workplace during the conference.
Edited translation from Al-Masry Al-Youm