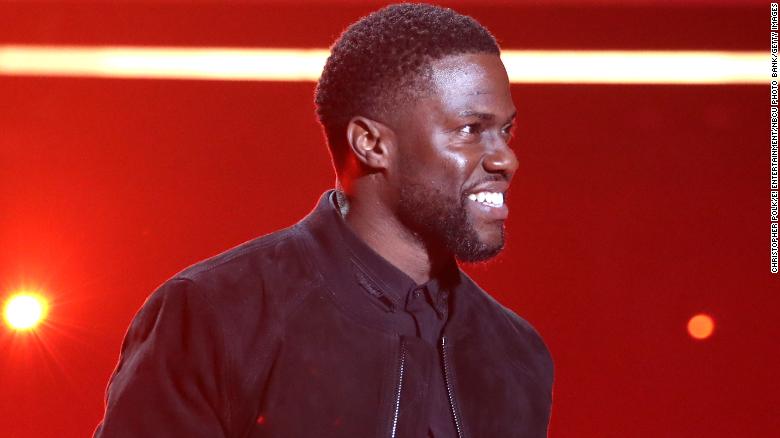 The company organizing American comedian Kevin Hart's show in Egypt announced the cancellation of the show, less than 36 hours before it was scheduled to be held in the covered hall at Cairo International Stadium, Nasr City.
In a statement, the company attributed the cancellation of the show to "local logistical reasons," and have asked fans who purchased concert tickets to contact them to get a refund.
Hart's canceled show was his first in Egypt, where he would have presented a stand-up comedy show entitled "Reality Check", which he previously presented in many other capitals and cities of the world.
Activists on the social media launched a campaign, under "Kevin Hart is not welcome in Egypt," calling for the show to be canceled, claiming that the American actor is active in the Pan-African movement
There claims that the pharaohs are Africans, not Egyptians, and that the Pharaonic civilization belongs ethnically and historically to the peoples of South Africa.