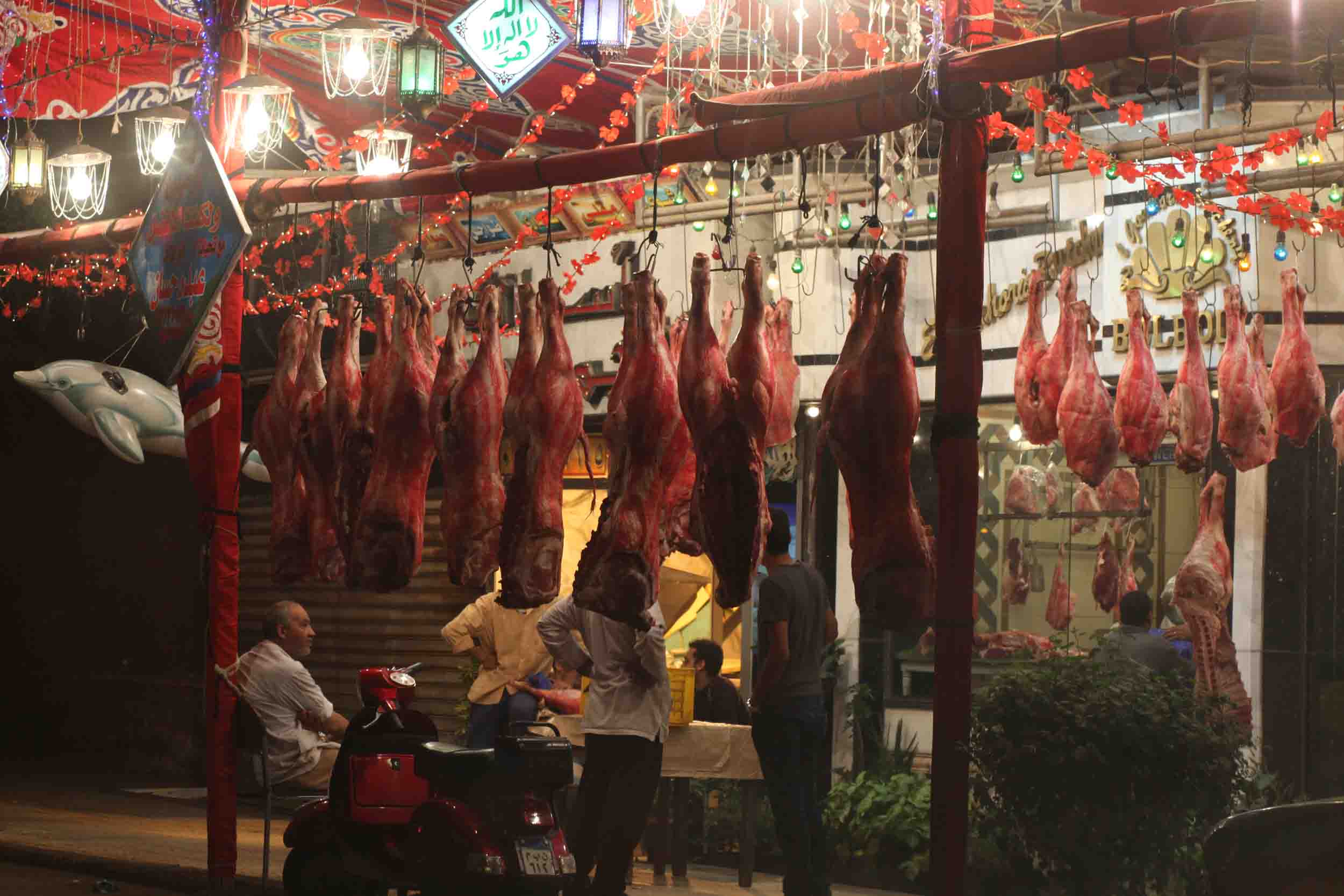 The General Authority for Veterinary Services announced a deal Tuesday with its Kenyan counterpart to resume importing frozen meat as well as live camels from Kenya for the first time since 2004.
The first shipment is due to be shipped from Kenya's the port city of Mombasa and could include 5,000 camels.
Osama Selim, the authority's head, told Al-Masry Al-Youm that the ministry is looking at numerous ways of keeping the price of meat down for Egyptian consumers, including importing cheaper, foreign products.
He said domestic demand for meat is about 1 million tons annually, with around two-thirds of the total covered by local producers.
Selim added that the agreement is based on recommendations by the World Organization for Animal Health and the United Nations Food and Agriculture Organization, which both say Kenya's meat and animals are safe.
Youssef Mamdouh Shalaby, head of the Central Department for Quarantine, said six veterinary committees supervise shipments of Sudanese meat and cattle, which comprise 12,000 head of cattle and 4,000 tons of Sudanese meat every year.
The country also imports 15,000 head of cattle from Ethiopia and another 2,000 German cows for breeding and milk production.
Edited translation from Al-Masry Al-Youm