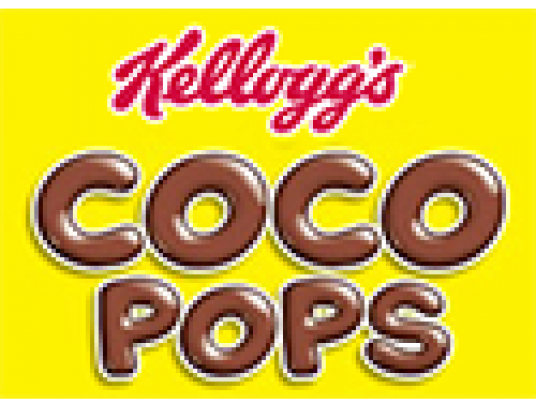 The Kellogg Company announced it has acquired Egypt's leading cereal company, Mass Food Group for approximately US$50 million on Monday.
"As the number one cereal company in Egypt, Mass Food Group is an excellent strategic fit for Kellogg," Chris Hood, President of Kellogg Europe said in a statement.
Vice President of Mass Food Group, Tamer El Bahay, said, "We know the dedicated people of Mass Food Group, who have helped make this company a success, will continue to grow and develop under Kellogg's leadership."
Earlier this year, Kellogg acquired Bisco Misr, Egypt's leading packaged biscuit company.