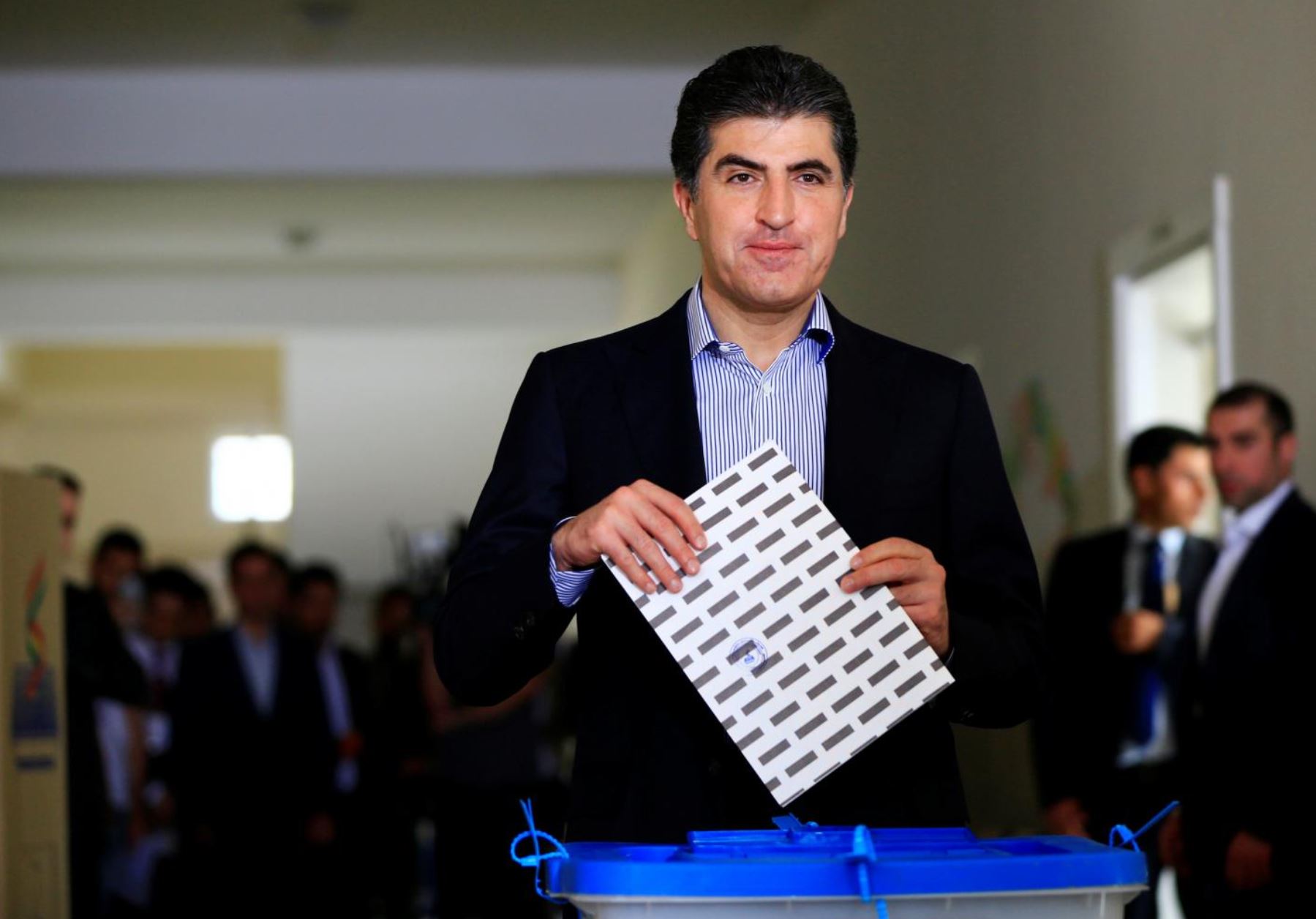 CAIRO (Reuters) – Iraq's Kurdistan Democratic Party (KDP) has nominated Nechirvan Barzani for the presidency of Iraqi Kurdistan and Masrour Barzani as prime minister of the Kurdistan Regional Government (KRG), a senior party official said on Monday.
The KDP won the largest amount of seats in a September regional parliamentary election.
Nerchivan Barzani is the current KRG prime minister and Masrour Barzani is its current security chief. They are respectively the nephew and son of KDP leader and former regional president Masoud Barzani.