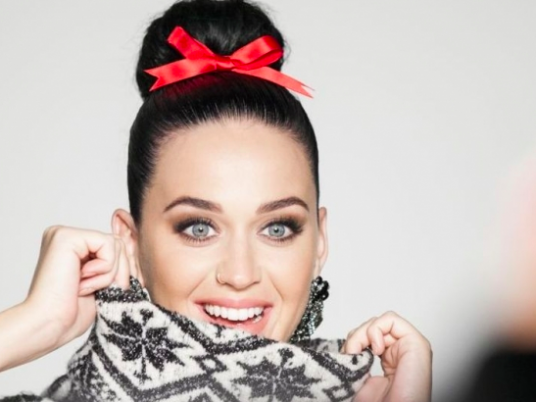 A host of celebrities, including Katy Perry and Demi Lovato, have been lined up to star in new shows set to launch exclusively on YouTube.
YouTube revealed yesterday its plans for seven new series to be made available for free via the site's ad-supported platform. Stars set to feature include Perry, Lovato, Ludacris, Kevin Hart, Rhett and Link, Ellen DeGeneres and the Slow Mo Guys.
Perry's series is called The Katy Perry Live Special and is described as a "listen-along" coming on the eve of her upcoming album launch. The show promises to take viewers "inside of her world, revealing the experiences and emotions she poured into her all-new soul-baring music."
In I Am: Demi Lovato, meanwhile, the US singer will be documented writing and recording her own next album, revealing "a year-long personal journey of music reinvention and deep discovery."
Ludacris is set to host the global talent competition Best.Cover.Ever, in which contestants will compete for a chance to perform a duet with a famous artist.
Beyond the music world, the new shows include a twice-weekly behind-the-scenes show from Ellen DeGeneres, a long-form version of YouTube superstars Rhett and Link's Good Mythical Morning, a star-studded workout programme hosted by Kevin Hart and "a one-of-a-kind glimpse into what the world looks like in slow motion" from YouTube stars the Slow Mo Guys.
YouTube has yet to reveal dates and details of the shows' premieres