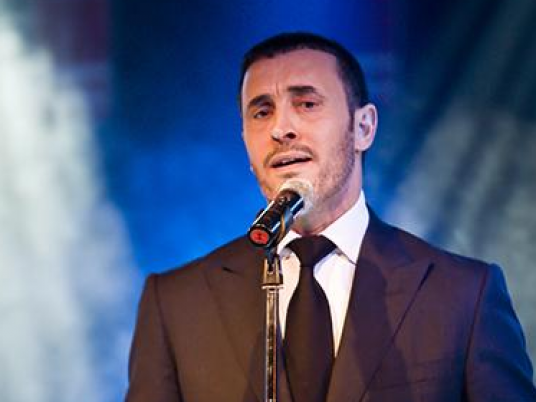 After 25 years away from drama, Kadhim Al-Sahir is narrating the TV series "Madraset Al-Hob" (Love School), which is taken from the title of one of his albums.
"I believe I can use my voice in works of art other than singing," he said, explaining that the series talks about 20 different love stories in 60 episodes to be filmed in the United Arab Emirates and Egypt.
Sahir had starred in the series "Fi Telka Al-Hokba" (Of that Era) 25 years ago.
Edited translation from Al-Masry Al-Youm