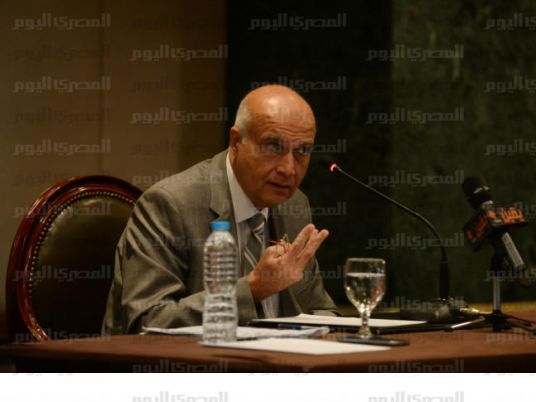 Sami Mahmoud, head of the Tourism Promotion Authority, said the JWT advertising agency was chosen to devise a promotional campaign for Egypt's tourism in the coming three years at an estimated cost of $68 million, adding that Tourism Minister Khaled Ramy will announce the details of the campaign in a press conference on Saturday.
"Tourism has been declining for four years due to the security situation," he said, explaining that the security of a country may affect tourism in the whole region, as was the case after the terrorist attack in Tunisia.
He said 25 percent of the campaign will concentrate on cultural tourism. "Tourism from foreign markets went up by 15 percent and from Arab markets by 9 percent from last year," he said, attributing this to the resumption of charter flights and the organization of tourist events in Luxor and Aswan.
Edited translation from Al-Masry Al-Youm