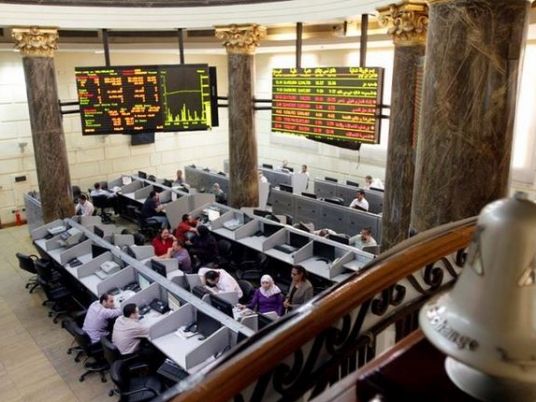 The chairman of Juhayna, Egypt's largest dairy products and juices producer, has been barred from trading on the Cairo bourse and his shares have been frozen, two stock market sources familiar with the matter said on Thursday.
The move comes after the chairman, Safwan Thabet, was last week subject to an asset freeze by a committee formed by the government and tasked to seize and manage the assets of those with alleged links to the Muslim Brotherhood, which was banned in September 2013.
Thabet's lawyer denies his client has any links to the Brotherhood, which was removed from power by the military after mass protests against its rule.
"The bourse received a letter (from the authorities) requesting the suspension of Safwan Thabet's (trading) codes and the codes were indeed suspended during Wednesday's trading session," one of the sources said. "He will not be able to buy or sell any shares on the bourse."
No-one at Juhayna could immediately be reached for comment.
Earlier on Thursday UK-based fund company Aberdeen Asset Management said it had increased its stake in Juhayna to 5.08 percent from 4.38 percent.
Mubashira Bukhari, investment director at Aberdeen, said the accusations against Safwan Thabet had no effect on Aberdeen's view of the company.
"We remain long-term shareholders. Nothing has changed in terms of our perception of the company because of the recent events," Bukhari said.
Thabet directly owns a 0.34 direct stake in Juhayna but controls 51.02 percent of the company through an investment company he co-owns with members of his family and other investors.
Juhayna shares closed flat at 8 Egyptian pounds, having plummeted more than 7 percent earlier this week.