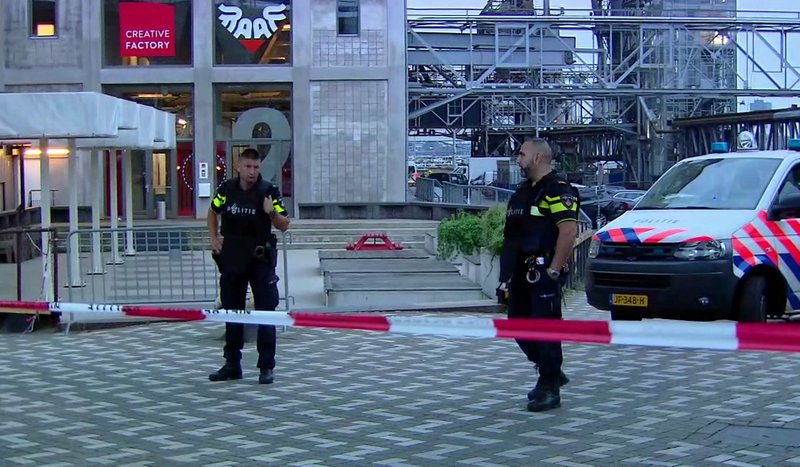 A man suspected of involvement in a threat that triggered the cancellation of a concert by American rock band Allah-Las will remain in custody until next week, after an investigating judge ruled on Friday that his arrest was lawful.
It remains to be seen exactly what, if any, charges the suspect will face. A day after Rotterdam's police chief said the 22-year-old man was arrested on suspicion of involvement in planning a terrorist attack, police spokeswoman Mirjam Boers said the nature of the man's involvement in Wednesday's threat is still being investigated.
"The public prosecutor leading the investigation will decide after the weekend whether the man will be arraigned," prosecutors said in a statement after a behind-closed-doors hearing Friday afternoon, during which an investigating judge determined that the suspect's arrest was justified. That means his detention can continue into next week.
His identity hasn't been released, in line with Dutch privacy guidelines.
A Spanish man detained Wednesday night while driving a van containing gas canisters near the concert venue was released Thursday after investigations uncovered no link to the threat.
Authorities ordered the Allah-Las concert canceled Wednesday night after receiving "concrete" warnings from Spanish police.
On Thursday night, the band played a concert in Warsaw amid heightened security. They said in a statement that they want to reschedule their cancelled Rotterdam performance.