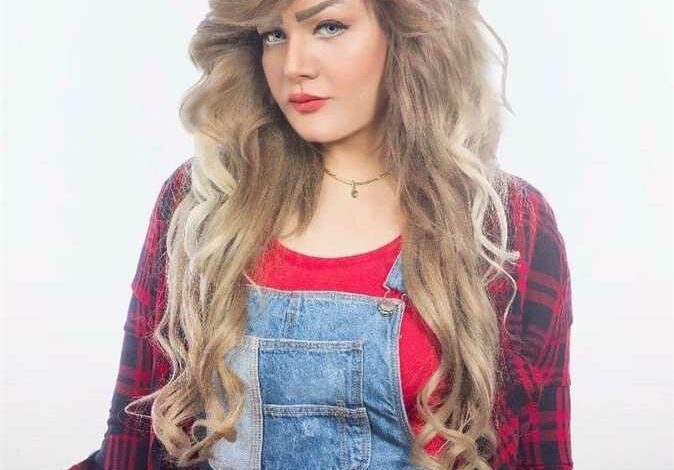 Fugitive judge Ayman Abdel Fattah Haggag, Vice President of the State Council and Treasurer of the State Council Judges' Club, who is suspected of murdering his wife, was located and arrested in Suez Governorate, using technology search devices.
Security sources revealed the details of locating the fugitive suspect.
A few days earlier, Haggag's immunity was lifted and an arrest warrant was issued against him over charges of murdering his wife, presenter Shaima Gamal, and burying her body at a farm in Abu Seer area, Giza Governorate.
The judge's partner in crime and owner of the farm where the victim was buried confessed the details to the police and he was detained pending investigation.
Fifteen security missions from the Public Security Sector, the Giza Security Directorate, and some other security directorates participated in the pursuit of the fugitive judge, sources told Al-Masry Al-Youm.
The suspect disappeared and deliberately disabled all his phones after the crime was discovered. He was hunted in the governorates of Giza, Cairo, Suez, Qaliubiya and Alexandria.
The sources added that the accused judge did not use any of the ports to escape outside the country.
The victim's family confirmed that the accused booked tickets to travel to Dubai with his wife, on Tuesday, that is 24 hours after the crime was committed.
Investigations though confirmed that he did not leave the country.
The sources added that the security authorities located his whereabouts after investigating all his relations and the places he may frequent, before arresting him in Suez.
The Public Prosecution received a report earlier from the husband about the absence of Gamal, who works as a presenter on a satellite channel. The husband said his wife disappeared from a shopping mall in the 6 October City and did not accuse anyone.
Security authorities investigated the incident and listened to the testimony of the victim's relatives.
Evidence showed that the husband might be implicated in her disappearance.
Then, on June 26, a person came forward before the Public Prosecution and confirmed his close relation with the victim's husband.
He expressed his desire to make statements that implicated the reporting husband in the murder of his wife following disagreements between them, confirming that he witnessed the circumstances of the murder and knew the place of burial of her body. He led the police to the place of burial on a farm. He confessed taking part in the crime and was detained four days pending investigation.
The Public Prosecution obtained permission from that judicial authorities to lift his immunity and to take legal measures against him.
Accordingly the Public Prosecution ordered his arrest and traced his itinerary on the day Gamal disappeared.
Edited translation from Al-Masry Al-Youm