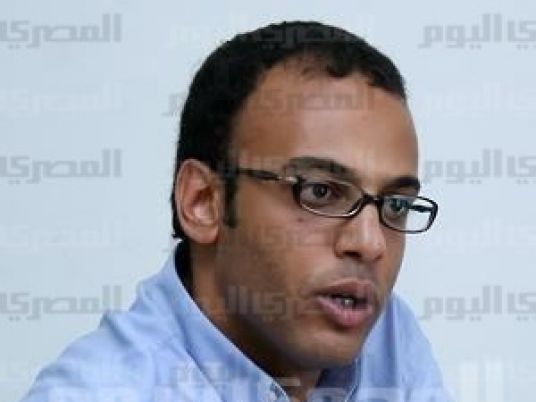 Journalist Hossam Bahgat from independent website Mada Masr was released on Tuesday, after being detained on Monday for what was to be a four-day custody detention by military prosecutors, Heba Morayef, an associate director at the Egyptian Initiative for Personal Rights (EIPR) said on her Facebook page.
Authorities have yet to confirm his release.
Bahgat, interrogated over charges of disseminating false, military-related information, had written about details of a scarcely-publicized military trial of 26 army officers convicted last August of planning a coup against president Abdel Fattah al-Sisi.
He had also written about what he described was a "quasi-covert military trial" of members from the Sinai-based, militant extremist group Ansar Beit al-Maqdes (now the Sinai Province).
Bahgat's arrest sparked an uproar among Egypt's press and human rights community. His release came shortly after the United Nation's secretary general's office expressed concern over the detention.
Bahgat is a member of the UNDP program for civil society and is a founder of the EIPR.