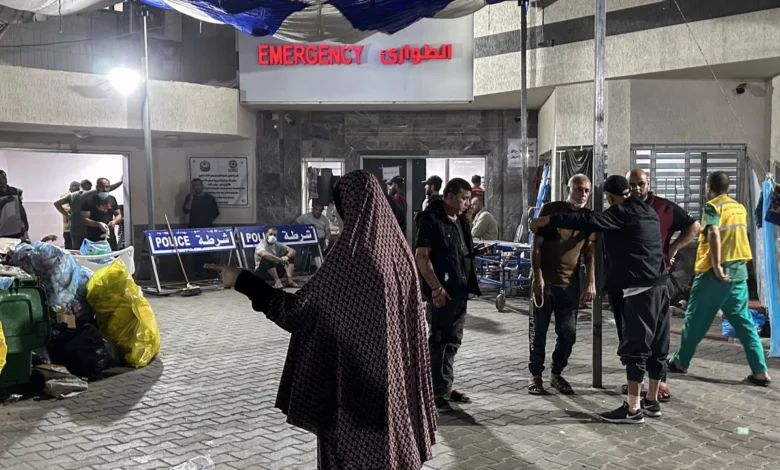 Jordanian Crown Prince Hussein bin Abdullah II arrived Monday at Al-Arish Airport, to supervise the process of equipping and sending the Jordanian Private Field Hospital II to the southern Gaza Strip with a capacity of 41 beds, according to the Jordanian Royal Court.
The spokesperson for the Jordanian Ministry of Foreign Affairs, Ambassador Sufyan Al-Qudah, said that the ministry continues to monitor the conditions of Jordanian citizens in the Gaza Strip, and to ensure their safe return as soon as possible.
According to the spokesperson, the number of Jordanian citizens residing and present in Gaza known to be registered on the ministry's list is 741 people.
The Jordanian army announced that its air force carried out a second airdrop of medical aid into Gaza earlier in November, which it says "comes to enhance the capabilities of the Jordanian field hospital in Gaza."
An official military source in the General Command of the Jordanian Armed Forces – the Arab Army said that, under royal directives, a Royal Air Force plane dropped urgent medical aid for the second time using parachutes to the Jordanian field hospital,Gaza-76.
The landing operation came in cooperation with the United Arab Emirates and Qatar, to enhance the hospital's capabilities and aid medical personnel in providing health and treatment services to alleviate the suffering of the people in the Gaza Strip.