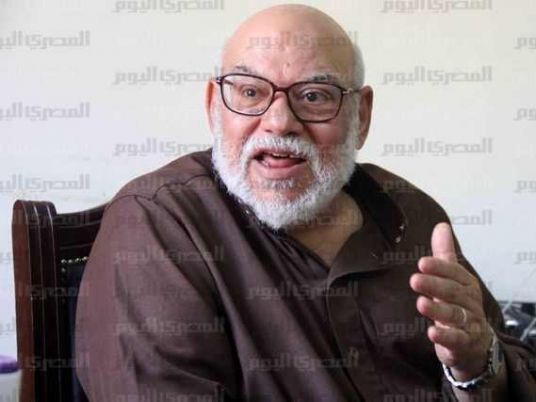 The Jordanian authorities banned dissident Muslim Brotherhood leader and member of the National Council for Human Rights Kamal al-Helbawy from entering Jordan on Monday, citing security reasons.
Helbawy returned to Cairo Airport on the same plane.
"I arrived in Jordan on Monday at 4 pm to give my condolences to the CEO of the Azhari Channel over the death of his son, Hesham al-Qaiseya, from a car accident," Helbawy told Al-Masry Al-Youm.
"After I arrived in Queen Aliaa Airport in Amman, the security authorities informed me I was banned from entering (Jordanian) territories because a sovereign body has placed my name on the black list," he added.
"I remained at the airport until they told me I would leave on the same plane. I asked Jordanian officials who are friends of mine to clarify the security concerns that prevented my entry, especially since it was the first time I was banned from Jordan," he said. Helbawy pointed out that he traveled frequently to Jordan to meet with intellectuals and government officials.
Edited translation from Al-Masry Al-Youm