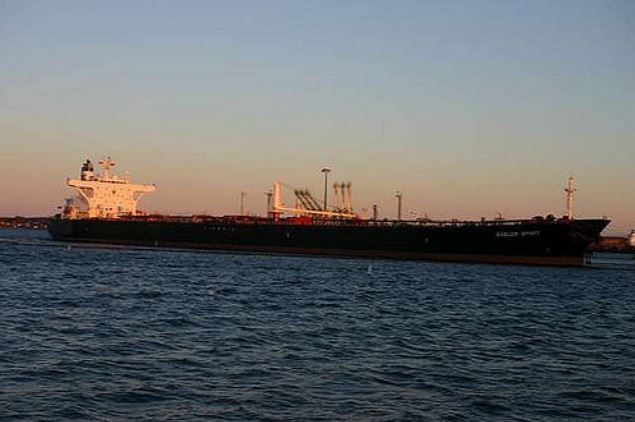 ABU DHABI, Nov 13 (Reuters) – Jordan aims to increase natural gas imports from Egypt to cover a third of its demand eventually, the Jordanian energy minister said on Tuesday.
Jordan began importing natural gas from Egypt two months ago but increasing imports significantly would depend on construction of a pipeline between Jordan and Iraq which has yet to be built.
Hala Zawati, Jordanian minister of energy and mineral resources, estimated Jordan's gas demands in 2019 at around 350 million cubic feet per day.
"Jordan started receiving natural gas from Egypt since September. It's on (an) experimental basis for the pipeline but we hope in the beginning of 2019 to increase these amounts," she told reporters.
"We have not yet agreed with Egypt. Now there are negotiations on how much will be pumped but we hope at least one third of the country's requirements will be taken from Egypt," she added, without giving a time frame for reaching that goal.
Asked about the pipeline which will eventually connect the southern city of Basra in Iraq with Jordan's Red Sea port of Aqaba, Zawati said: "We've had discussions with Iraq that started years ago. It was approved by the Jordanian cabinet, and now we are waiting for the Iraqi side to start working on the pipeline."
"It's still there as an idea but has not (yet) materialized… the political situation did not allow for that pipeline to materialize."
Reporting by Tuqa Khalid; editing by Jason Neely and Susan Fenton.