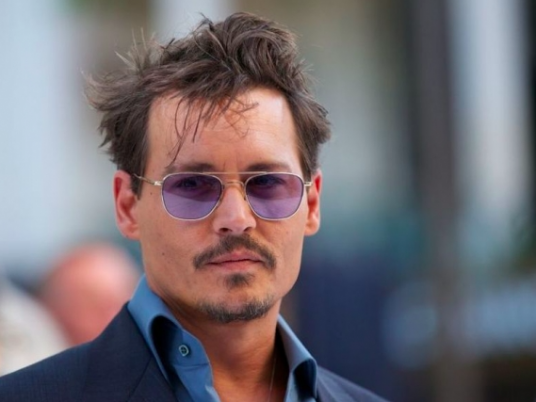 Hollywood star Johnny Depp brought his latest film "Black Mass" to the Toronto International Film Festival on Monday.
The "Pirates of the Caribbean" actor plays Irish-American gangster James "Whitey" Bulger in the movie.
The film looks at Bulger's reign as the boss of the Irish-American underworld and the connections he forged with the FBI which used him as a paid informer in order to crack down on the rival Italian-American mafia.
"I approached James Bulger as a human being who … was multifaceted and did have a side to him that was … human, loving and all that," Depp said at a news conference.
"And then he had his business and as we all know there are certain businesses out there that the language of that work is violence."
The film also stars Joel Edgerton, Benedict Cumberbatch and Dakota Johnson.