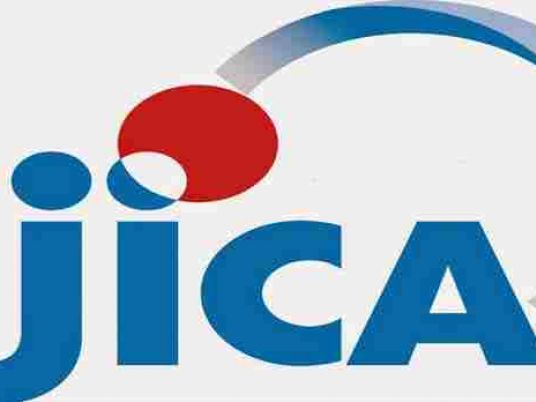 Vice President of the Japan International Cooperation Agency (JICA) Kenichi Tomiyoshi will embark on a visit to Egypt on Sunday.
During his three-day visit, Tomiyoshi will sign an agreement to fund the establishment of outpatient clinic building to serve Abu El Reesh Pediatrics Hospital.
During the visit, Minister of International Cooperation Sahar Nasr and Japanese Ambassador to Egypt Takahiro Kajawa will sign a number of Memoranda of Understanding.
A statement by JICA said Tomiyoshi is scheduled to hold meetings with Nasr, Minister of Higher Education Ashraf el Sheihy and Minister of Antiquities Mamdouh el Damaty.