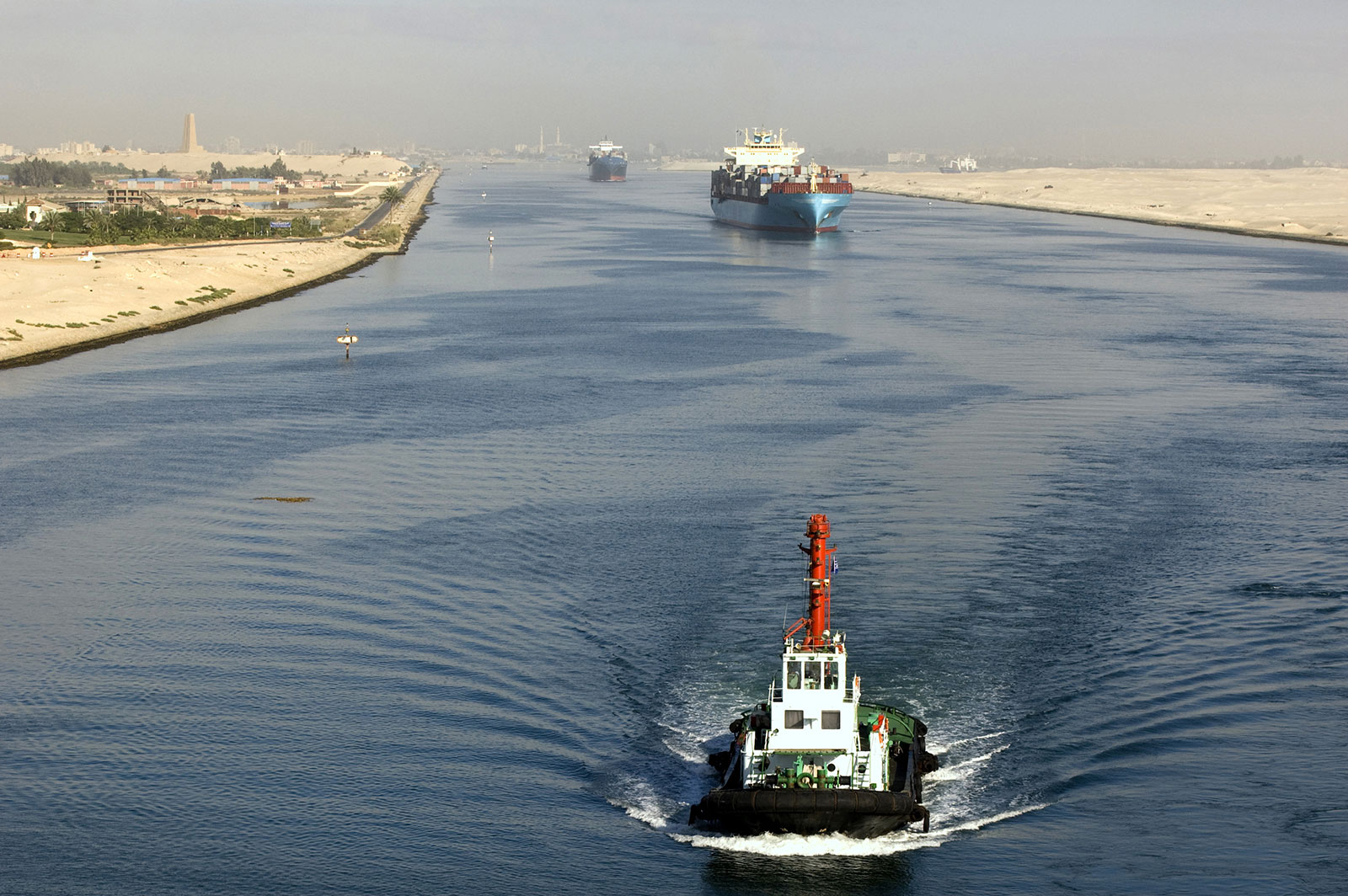 Executive Director of the Suez Canal Economic Zone Walid Gamal Eddin received on Wednesday a delegation from the Japan External Trade Organization (JETRO) and held discussions to identify investment opportunities and areas of cooperation between the two sides.
The JETRO delegation expressed its happiness at visiting the economic zone and expressed keenness to support and develop cooperation relations with Egypt in various fields, especially the economic zone, which provides advantages and exemptions making a large competitor to economic zones around the world.
The meeting discussed the development of projects in the Suez Canal Economic Zone, investment incentives and industries that the General Authority for Suez Canal Economic Zone (SCZONE) is working to resettle in the zone. a
During the meeting, Gamal Eddin presented a detailed explanation of the economic zone. These include industrial areas and its seaports, the regulatory and legislative environment, the investment and tax incentives offered to investors, as well as the already existing projects in the Ain Sukhna and East Port Said regions.
They reviewed the region's most important advantages in the economic zone, exemptions, ease of doing business and access to global markets through free trade agreements with many countries.
Making this agreement a gateway to the African and Middle Eastern markets, as well as the regional road network between Egypt and some African countries that Egypt is currently implementing; including Cairo-Cape Town road, which will facilitate the movement of goods and people.
The meeting reviewed the cooperation between the economic zone and its counterparts in Africa, especially after its accession to the Organization of African Economic Zones (AEZO).
The meeting also touched on cooperation with development partners from international institutions and organizations, as well as agreements signed with some European countries such as Poland and Russia while China is to establish industrial zones in the Suez Canal Economic Zone.
Gamal Eddin also presented the authority's strategy, which is based on improving the business climate and enhancing regional communication and cooperation with the private sector and the region's investors in attracting more investments.
He presented advantages offered to investors, especially in the industrial sector to support the national economy.
Gamal Eddin referred to the cooperation between the Suez Canal Economic Zone Authority and the Japanese side as being the largest Japanese-French alliance operating in East Port Said Port.
The alliance implements rollover vehicle station (RORO), a station dedicated to cars, which will be managed by two Japanese companies, namely Toyota Tsusho and the Nippon Steel Corporation.