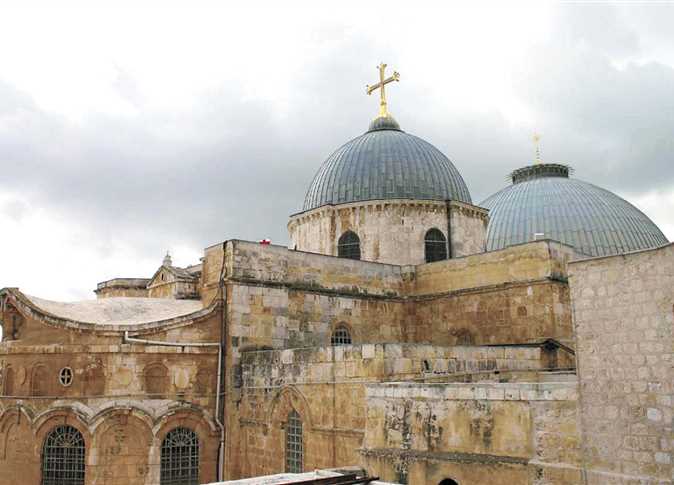 Bishop Antonious, the Metropolitan of Jerusalem and Gulf Countries issued an order on Friday that all flights to Jerusalem will be banned this year due to the coronavirus.
Antonious told Al-Masry Al-Youm that the measures taken by the authorities in Jerusalem are renewed every day to keep up with the progressing virus situation.
Only monks, nuns and certain people in Jerusalem will be able to participate in Holy Week prayers, he added.
Prayers will be maintained according to schedule, Antonious said, and the Church of the Holy Sepulcher is currently not planned to be closed.
He stressed that there is no backing down from this decision, as it is crucial to keeping worshipers safe from the epidemic.
Attendance for Holy Saturday celebrations will also be restricted to residents of Jersualem, the patriarch added, with community leaders set to meet up and decide the exact numbers to be allowed.
Antonious had asked the authorities to issue an official government statement so that the tourism companies can recover dues from cancelled flights.
Edited translation from Al-Masry Al-Youm