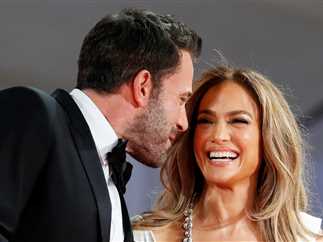 American singer and actress Jennifer Lopez celebrated Father's Day on Sunday, by publishing several romantic snapshots of her fiancé, actor and director Ben Affleck, and praising him as a father, although they have not yet had a child.
Lopez has two children from a previous marriage, and Affleck has three children from his ex-wife Jennifer Garner.
J. Lo published the video through her official account on instagram, and commented: "Happy Father's Day to the most caring, loving, affectionate, consistent and selfless Daddy ever. Happy Father's Day my love."
Lopez and Affleck announced their engagement two years ago, to resume their romantic relationship, after 16 years of breakup, since 2004. The couple separated after the presentation of the "Gigli" (2003) movie, which failed miserably in cinemas at the time.