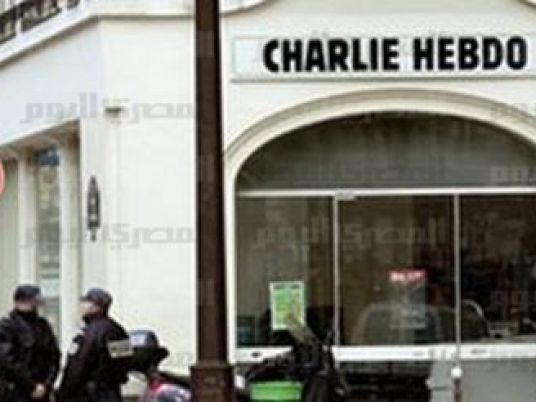 Global viewers will soon be able to learn more about the events that took place at the offices of satirical weekly Charlie Hebdo in Paris in January 2015, reports Variety, as a "Je suis Charlie" docu-feature will be coming soon to Netflix.
Paris-based Pyramide International licensed the tribute, directed by Daniel and Emmanuel Leconte. It will be available worldwide on January 7 to mark the first anniversary of the attack on the Charlie Hebdo office that killed 12.
The documentary features interviews with former Hebdo cartoonist Cabu, the paper's former editor-in-chief Charb, plus video from street demonstrations post-attack and expert analysis.