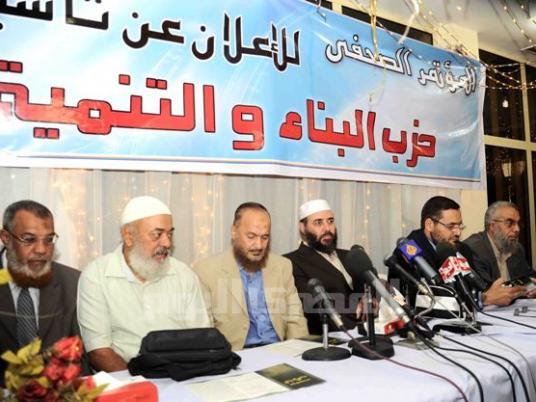 Jama'a al-Islamiya and its Construction and Development Party rejected the transitional constitution issued by Interim President Adly Mansour on Monday.
In a statement on its website, the group rejected the consititution "issued by an illegitimate president."
The group also stressed that the only legitimate constitution is the one that received Egyptians' approval.
"The constitution cannot be suspended just because some people want this," the statement added.
On Monday, Mansour issued a constitutional declaration that granted him temporary legislative powers. It also stated that parliamentary elections would take place in approximately six months and that amendments to the suspended constitution would be completed within four and half months.