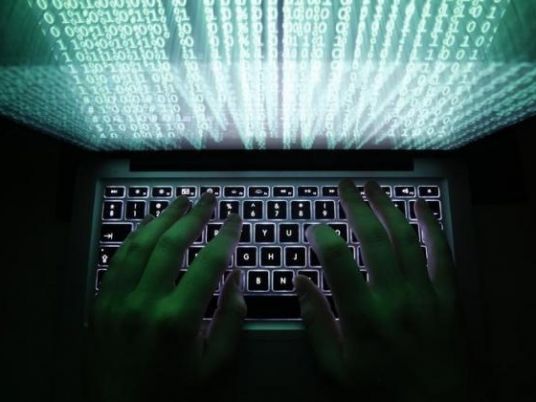 The Software Engineering Competence Center (SECC) at Egypt's Information Technology Industry Development Agency (ITIDA) announced on Wednesday the launch of a new initiative for Egyptian companies working in the software field.
Called "Digital Transformation 4 Software Development Companies" (DX4SW), the initiative is the result of a partnership between the Chamber of Information Technology & Communication (CIT) and with the Egyptian Information, Telecommunications, Electronics and Software Alliance (EITESAL).
The initiative aims to support digital transformation efforts in Egypt by helping local software companies achieve their strategy and business plans efficiently. It seeks to do this building core competencies within software development and testing processes.
The development processes will be carried out in accordance with international standards and practices such as CMMI, Agile, and DevOps TOGAF, using a standard reference structure for capacity building that depends on five basic elements: processes, people, information systems, technology, and measuring performance outputs.
First, the SECC will conduct an assessment of a company's capabilities to identify areas that need improvement. It will then provide all necessary training and consulting services in order to push the company to compete on a global level.
The initiative comes within the framework of cooperation protocols recently signed by ITIDA with civil society organizations operating in the sector, including CIT and EITESAL.
Overall, the initiative hopes to promote growth within Egypt's information technology industry and achieve integration of design and implementation roles in development programs to meet the industry's needs.
According to the agreement with ITIDA, NGOs will bear a percentage of the cost of the program to support companies wishing to join the initiative according to the size of the company, as they will support small companies with 80 percent funding, medium companies with 70 percent, and large companies with 60 percent.
Edited translation from Al-Masry Al-Youm