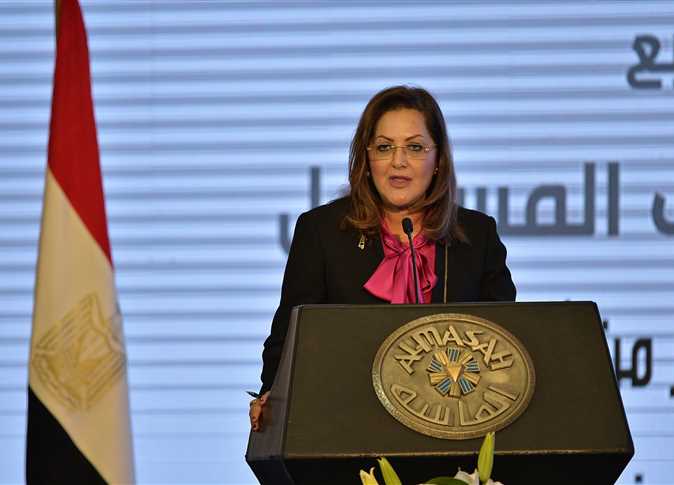 Minister of Planning and Economic Development, and Governor of Egypt at the Islamic Development Bank Group, Hala al-Saeed announced that Egypt, represented by the Petroleum and Supply Commodities authorities, will obtain financing during 2023 amounting to about US$1.5 billion from the International Islamic Trade Finance Corporation (ITFC).
The news came during Saeed's speech before a joint conference of the ITFC affiliated with the Islamic Bank, in the presence of the Minister of Petroleum and Mineral Resources Tarek al-Mull, and some ministers and heads of banks operating in the local market and government agencies and institutions.
The minister said that Egypt has a set of programs with the Islamic Corporation for the Development of the Private Sector (ICD) headed by Hani Sonbol to enhance the participation of the private sector, as well as the implementation of the state ownership policy document.
Saeed assured towards providing more support to institutions on the part of the Islamic Corporation, whether for financing trade or supporting the private sector.