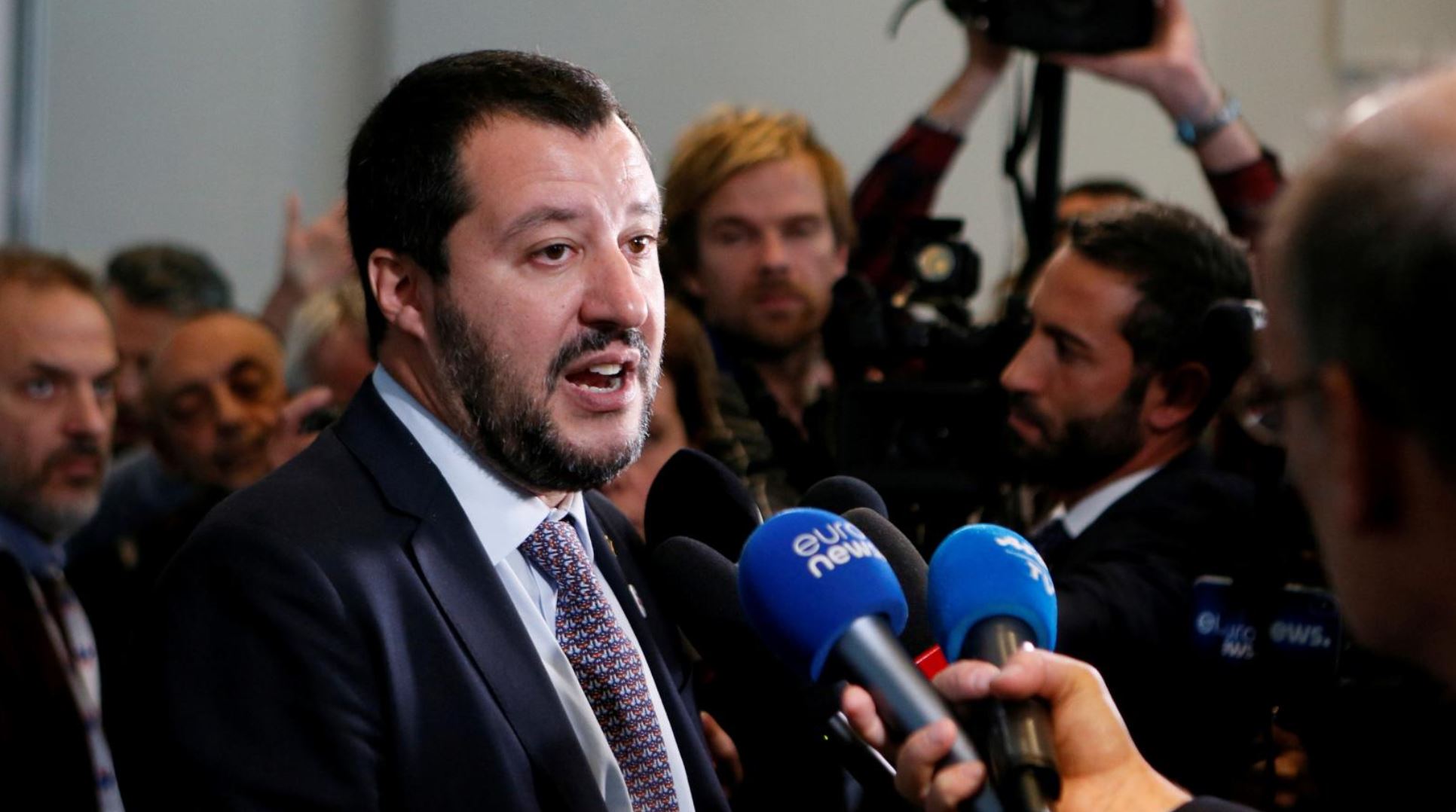 Italy will grant Italian citizenship to an Egyptian boy who saved 50 of his classmates from a hijacked bus, according to Italian deputy Prime Minister Matteo Salvini.
"Yes to citizenship for Ramy, because it's as if he were my son, and he showed he understood the values of this country," Salvini told Agenzia Nazionale Stampa Associata.
By hiding his mobile phone, 13-year-old Ramy Shehata managed to warn his father that his school bus had been hijacked. The bus driver had prepared to set fire to the bus with 51 students inside near Milan.
The Egyptian hero hid his mobile phone while the driver confiscated mobiles from the rest of the students; he pretended to pray while alerting his father of the kidnapping. Italian authorities successfully dealt with the situation, avoiding a massacre that would potentially have ended the lives of 51 students.
Shehata was born in 2005 to an Egyptian father who immigrated to Italy in 2001. "My son did his duty. It would be nice if he got Italian citizenship now. We would love to stay in this country," Shehata, Ramy's father, told Agenzia Nazionale Stampa Associata.
Italian law states that children of immigrants are not authorized to get the Italian passport until they turn 18.
Precautions required checking the father's background before authorizing Ramy's citizenship documents. The Italian PM asserted that immigration laws "can be overcome for acts of skill or courage," European Views reported.
Shehata, alongside four other boys who attempted to address the situation on the bus, were invited to watch Italy play Liechtenstein in a Euro 2020 qualifier match on Tuesday, according to Italian Government officials.