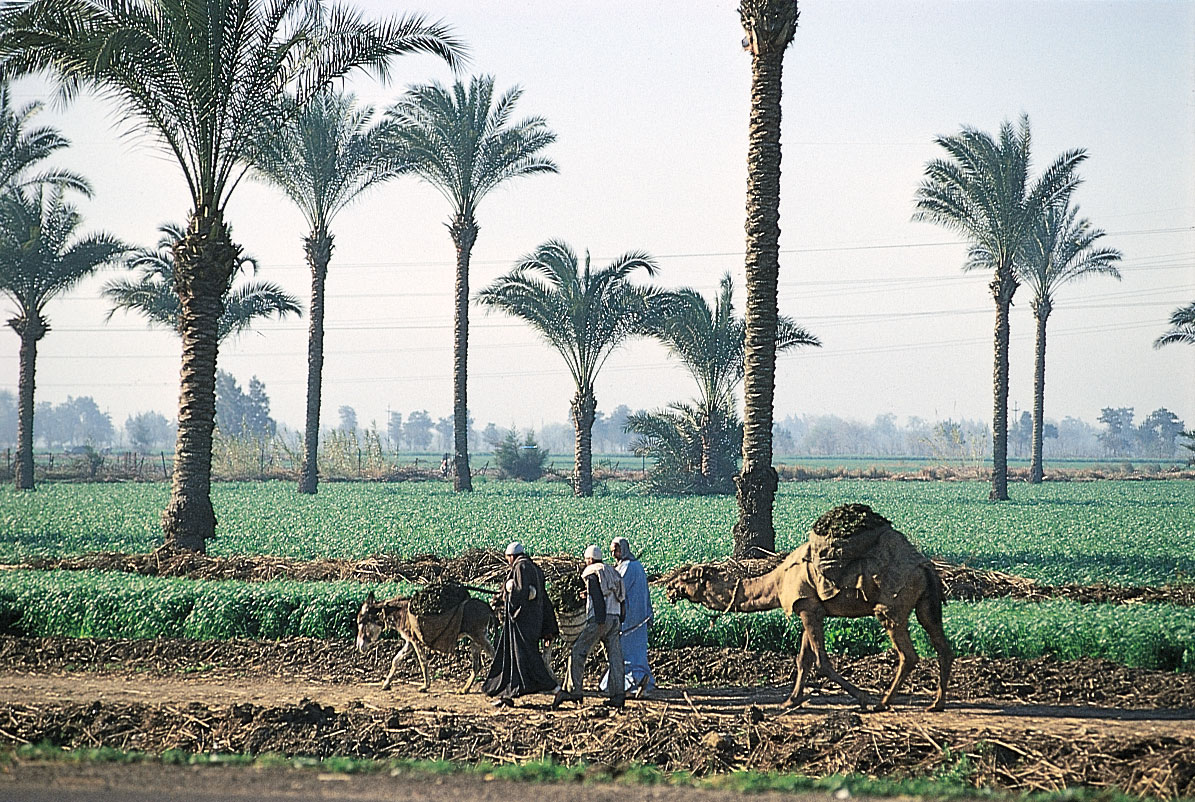 In 2014, the European Union and Italy's Directorate General for Development Cooperation launched the European Union – Joint Rural Development program (EU-JRDP), an area-based initiative in three of Egypt's vulnerable governorates aimed at strengthening agricultural and rural development in the country.
Six years later, the program partners and stakeholders gathered in Cairo on October 4 to reflect on the experience and wisdom gained throughout the project.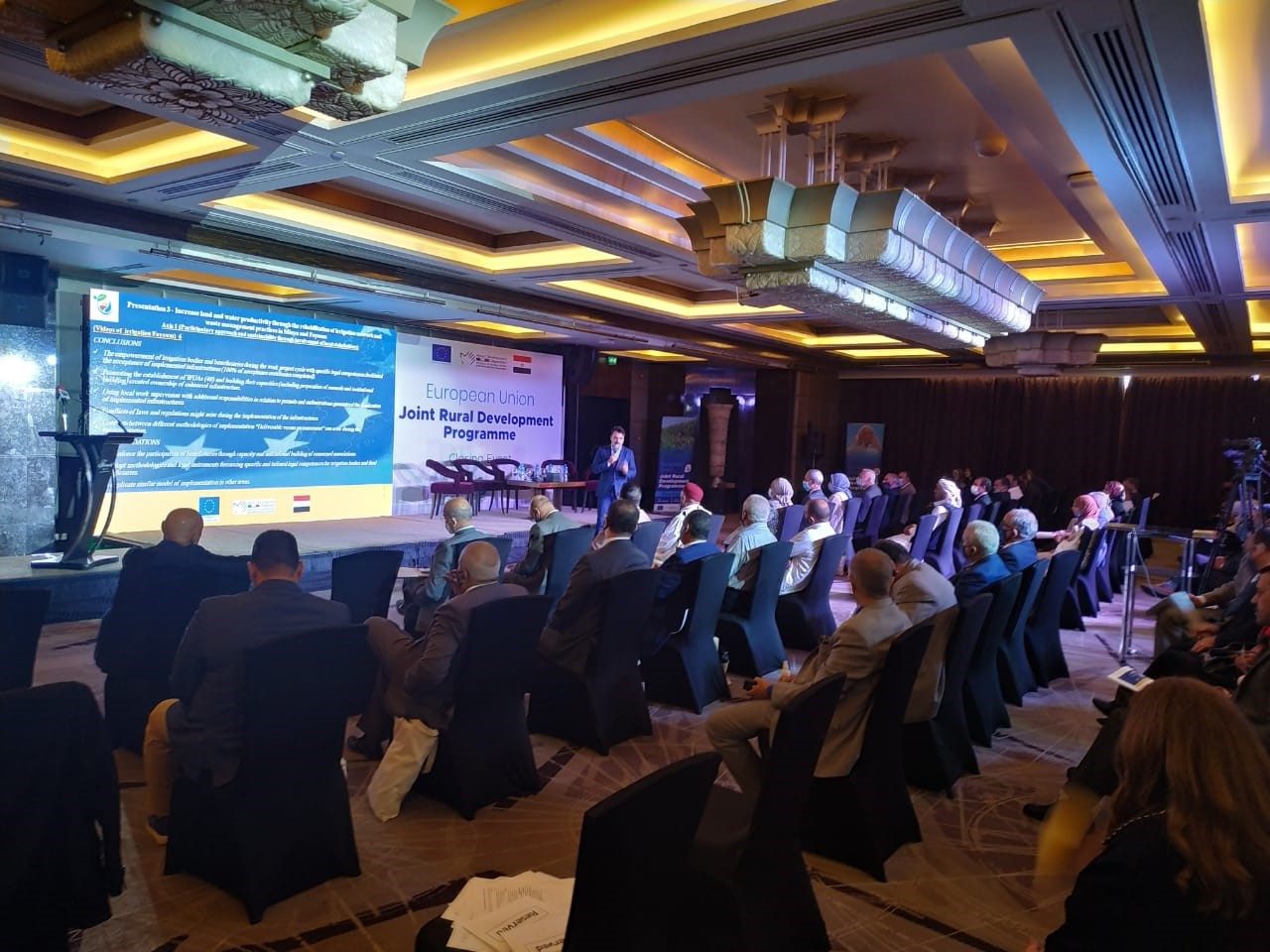 The successful project demonstrated the importance of including local community members in the decision-making process, especially in the project's irrigation development and waste management divisions.
The program partners also recognized the importance of introducing modern technology to agricultural practices in the governorates.
Finally, the project highlighted the need to consider gender inequality in the region during each step of development initiatives.
The project focused on improving the social and economic development of Egypt's Matrouh, Minya, and Fayoum governorates, by educating the area's inhabitants about sustainable resource management and possible sources for income generation.
An estimated US$38 million was allocated for the project.
Three main problem areas facing rural governorates were addressed throughout the EU-JRDP: a lack of small non-agricultural businesses, underutilization of modern agricultural technologies by local farmers, and poor water quality preventing efficient irrigation.
Four of Egypt's ministries worked closely with with the EU and Italian Cooperation to execute the project, including the Ministry of International Cooperation, the Ministry of Local Development, and the ministries of agriculture and irrigation.
The EU-JRDP is part of a larger initiative to mature and sustain Egypt's rural areas.
The EU has contributed over US$230 million for past and current agricultural development programs in the country, according to Christian Berger, the EU's Ambassador to Egypt.
The project's partners hope that future initiatives can use and build on its practices in order to improve environmental and economic sustainability in the region.