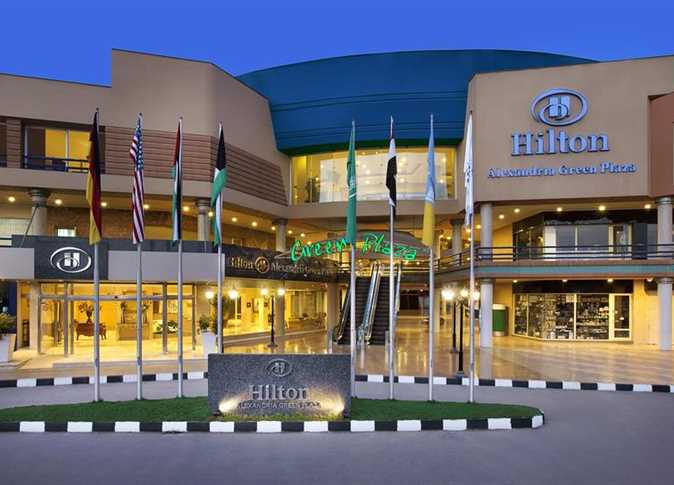 An Italian tourist in Egypt's Alexandria tested positive for coronavirus on Wednesday at the Hilton Green Plaza Hotel, with current guests and staff at the hotel ordered to be held under quarantine at the site for two weeks. 
The hotel management issued a statement, saying, "Our honorable guests, Hiton is committed to ensuring that every guest feels cared for and respected. We would like to inform you that a hotel guest has been diagnosed as positive (for) Covid-19."
He has been placed under quarantine in an isolation hospital in accordance with the regulations of the Egyptian Health Ministry, according to the statement.
"Please note that in accordance to the regulations of the Ministry of Health, in order to prevent any other possible spread of Covid-19, all hotel guests and staff will be held within the hotel for 14 days as of March 17," it added.
The management asked all hotel guests to stay in their rooms for their safety, and to request food and drinks through room service only.
Late Wednesday, Egypt confirmed an additional 14 cases of coronavirus, raising the total number of confirmed cases in the country to 210.
The new cases were 12 Egyptians and two foreigners, all of whom had contact with previously confirmed cases, according to the Ministry of Health.
Six people have died in Egypt from complications of COVID-19.
Edited translation from Al-Masry Al-Youm