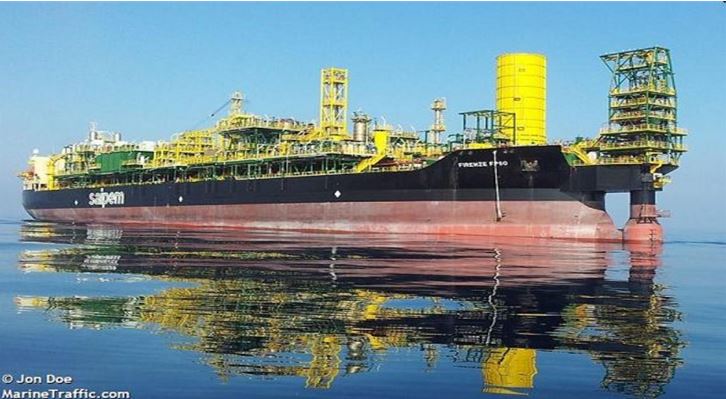 The Italian floating storage shipping vessel Firenze Fpso crossed the Suez Canal waterway on Tuesday, coming in from Italy and heading to Dubai, UAE.
Al-Mal newspaper said on Tuesday that the crossing fees for Firenze Fpso, which is is 268 meters long and 42 meters wide, reached about $2.54 million.
The Suez Canal's projected revenues this year increased to $6 billion, compared with $5.5 billion last year, Chairman of the Suez Canal Authority Mohab Mamish said last month.
Mamish attributed the increase in revenues to the new Suez Canal, which has reduced the time required for the passage of ships through the canal from 22 hours to 11 hours.
The Suez Canal is the fastest shipping route between Europe and Asia, and is among the Egyptian government's main sources of foreign currency.