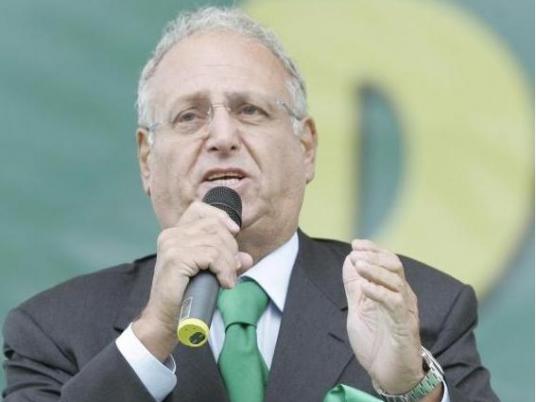 The Egyptian and Italian governments are working on solving the problems of Egyptian workers and discouraging illegal immigration to Italy by employing skilled Egyptian graduates of technical institutes and schools, Chairman of the Foreign Affairs Committee of the Italian Chamber of Deputies Stefano Stefani said on Wednesday.
Stafani held two meetings with Shura Council Speaker Ahmed Fahmy and People's Assembly Deputy Speaker Mohamed Abdel Alim Dawoud, on behalf of People's Assembly Speaker Saad al-Katatny, to discuss the establishment of an Italian University in Egypt, as well as Italian contributions to landmine clearing operations in the Western Sahara.
Dawoud stressed the need for the release of Egyptian fishermen detained in Italy. He also called on the Italian government to reassure the public on the security situation in Egypt to help restore Italian tourism to the country.
Dawoud also called on the Italian government to pressure Israel to abide by UN resolutions and international law to resolve the Palestinian issue without taking one side at the expense of another.
Translated by Al-Masry Al-Youm