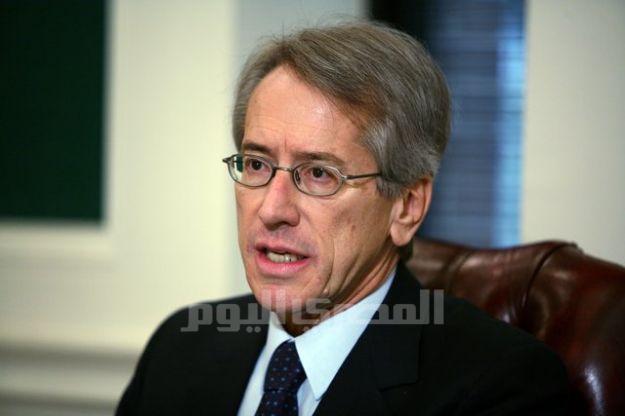 Italian companies plan to increase their investments in Egypt, Foreign Minister Mohamed Kamel Amr said Tuesday.
At a press conference after his meeting with Italian Foreign Minister Giulio Terzi and 50 of Rome's prominent businessmen, Amr said Italian investors emphasized the importance of making investments in Egypt.
Terzi described bilateral relations as "strategic and strong" and said Italy is Egypt's key to Europe and that Egypt is its key to the Middle East.
Asked about their countries' positions on the Syrian crisis, the two ministers said they both agree on the need to stop the violence there and avoid the use of force against Syrians to preserve the security of the region.
Terzi said the Friends of Syria meeting in Tunisia this week will lead to the adoption of a series of procedures to resolve the situation in Syria and to implement the Arab initiative. The Friends of Syria includes representatives from the US, UK and EU and is scheduled to meet for the first time Friday.
The initiative urges Syrian President Bashar al-Assad to delegate power to his first vice president and stipulates the formation of a national unity government within two months.
Following reports that Egypt had recalled its ambassador to Syria, Amr said the government has not recalled him but has "withdrawn him for consultations."
The United Nations estimates more than 6000 people have been killed during the Syrian uprising since last March. An ongoing regime crackdown on the city of Homs reportedly killed more than 100 people Tuesday.
Translated from Al-Masry Al-Youm