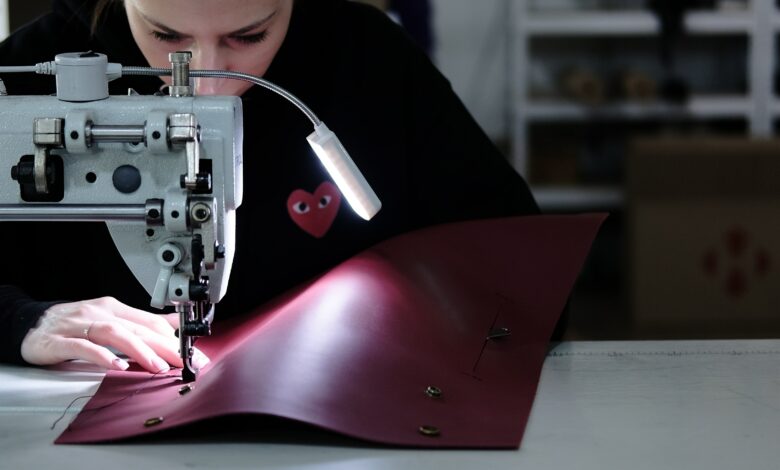 A new initiative has been launched in Egypt worth 3 million euros by the Italian Agency for Development to support the leather and furniture industries, Martino Melli, Director of the Italian Agency for Development, announced.
The results of the Robbiki Leather City Project supported the economy and the environment and provided 25,000 direct and indirect job opportunities and led to reforms in downtown Cairo, he added.
This came during his speech on the second day of the regional conference, which was launched Wednesday in coordination between the United Nations Industrial Development Organization (UNIDO), in cooperation with the United Nations Economic Commission for Europe in Egypt, in the presence of the Egyptian Minister of Environment Yasmine Fouad, Head of the European Union Delegation to Egypt and ambassador of Italy in Cairo, with the aim of boosting the sustainable clothing and footwear industry and minimizing environmental impact, ahead of the United Nations Framework Convention on Climate Change (COP27) scheduled in Egypt.
"We support value chains for businesses and we have a partnership with UNIDO to support cotton cultivation, consisting of two phases," Melli said, adding that the partnership aims to put Egypt among the world's cotton industry leaders, while involving the private sector.