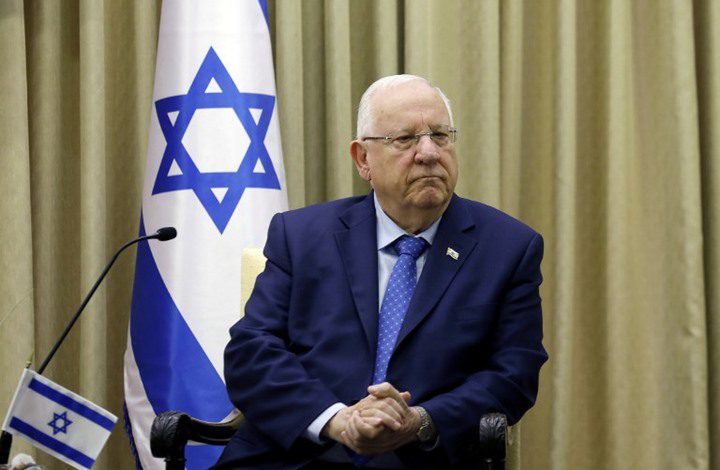 Israel's President Reuven Rivlin thanked Egypt's President Abdel Fattah al-Sisi on Thursday for his commitment to achieving peace and stable bilateral relations, stated Israeli Minister of Foreign Affairs Yisrael Katz.
On the fortieth anniversary of the peace treaty signed between Egypt and Israel, Rivlin asserted that the two countries have improved regional security and cooperation in commercial fields.
Rivlin also thanked Sisi for offering condolences following the death of Rivlin's wife.
Ambassador of Egypt to Israel Khaled Azmy said that Egyptian-Israeli bilateral relations were mutually beneficial and that his country was committed to the peace agreement signed with Israel as grounds for regional stability.
The peace agreement signed 40 years ago between Egypt and Israel has succeeded in reducing tensions in the region and has become one of the pillars of stability in the Middle East.