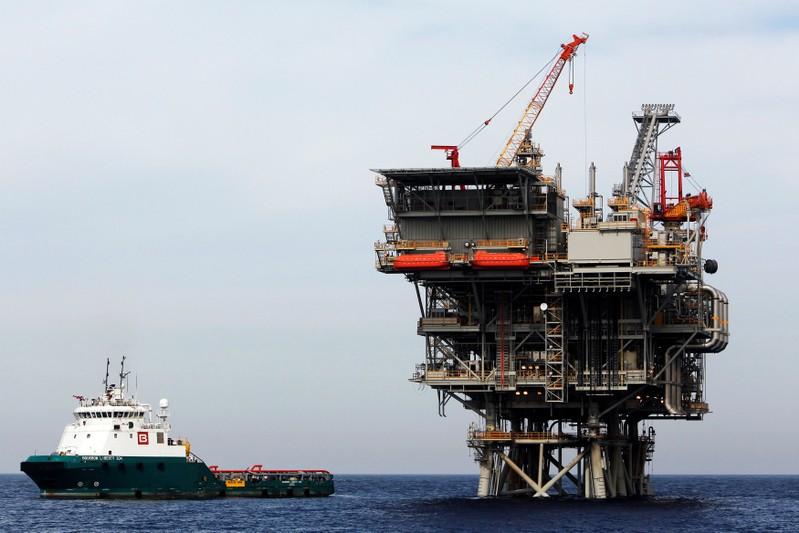 Bloomberg revealed Israel's serious will to increase gas supply exported to Egypt beyond US$15 billion during the second phase of export agreed upon under last year's deal.
Bloomberg previously reported in October 2018 that Egypt will import natural gas from Israel starting March 2019 if the pipeline is found to be in good condition.
The East Mediterranean Gas (EMG) Company pipeline connects southern Israel to Egypt's Sinai Peninsula. It was originally established to export Egyptian gas to Israel, but was inoperative for approximately six years, according to Bloomberg.
According to a prior announcement in September 2018, Egypt's East Gas alongside companies developing Israel's natural gas fields settled to buy 39 percent of the East Mediterranean Gas Company, the pipeline's owner.
Executives at Delek Drilling LP, the majority shareholder in the Leviathan reservoir, recently paid a visit to Cairo to discuss means to boost gas imports to meet the Egyptian rising demand, Chief Executive Officer Yossi Abu revealed Tuesday at an investor conference in Tel Aviv, Bloomberg reported.
"The potential in the Egyptian market is endless," Abu said. "We're going to clear up a lot of question marks in the coming months, once we start flowing gas through the EMG pipeline," which will transport gas to Egypt.
He also added that one of the current primary challenges is finding enough spare gas in Tamar reservoir to examine the pipe's condition.
The Israeli billionaire and controlling shareholder of Delek acknowledged in the conference that the deal talks are still on.
The companies for the project's development have completed nearly 80 percent of the first phase of the Leviathan project, allowing gas flow to Egypt as well as to Jordan and Israel. The gas flow in the next phases is expected to raise more than $3 billion in bonds next year, according to Abu Said.