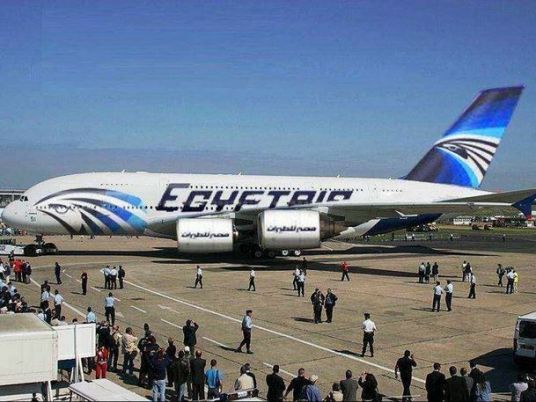 An Israeli delegation arrived to Cairo on Thursday in search of the remains of 22 Israeli troopers killed in past military encounters with Egypt, Israel radio and sources at the Cairo International Airport said.
The sources, who asked not to be named, said Egyptian intelligence officials received the five-member delegation. Israel radio said the visit is the first since the ouster of former President Hosni Mubarak in search of remains of troopers killed in the 1967 and 1973 wars.
Edited translation from Anadolu Agency
.