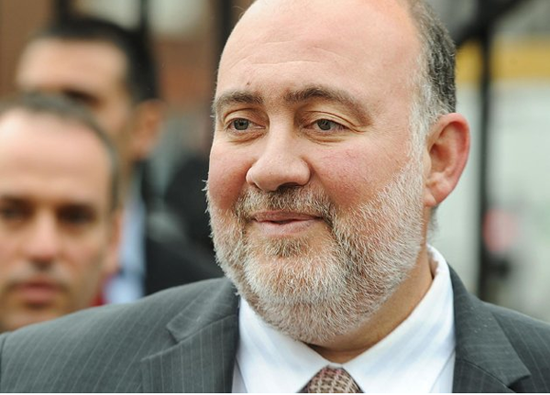 Israel's UN ambassador said Friday that his government has made no decision yet on whether it will attend a proposed international conference on a nuclear weapons free Middle East.
But the envoy, Ron Prosor, insisted there could be no accord on a weapons free zone until there is a "comprehensive peace" in the region.
The United Nations is pressing for a conference this year and UN Secretary General Ban Ki-moon has previously said he hoped Israel would attend.
While there are many doubts about whether Israel would go, Prosor told AFP: "No decision has been made regarding Israel's participation in the international conference at the end of 2012." He clarified comments made earlier to reporters.
Israel would only be willing to join a nuclear free zone "when there will be comprehensive peace in the region. Before that we feel that this is something that is absolutely not relevant," he said earlier.
Prosor said there had been too many cases of nuclear programs in the region where "the international community had very little ability" to act. He cited Iraq and Syria, where Israel has attacked nuclear facilities in the past.
Israel is widely believed to have a nuclear arsenal but has a policy of neither confirming nor discussing the country's atomic capabilities.
UN leader Ban has sought a conference on Middle East nuclear disarmament this year and he asked Finland's undersecretary of state for foreign affairs, Jaakko Laajava, to be the main planner.
Finland agreed to host the event but no official date has been given.
Diplomats consider the presence of Israel and Iran crucial to the success of any conference, which was called for by the nuclear Non-Proliferation Review held in 2010.
Ban said last month that he wanted Israel to attend.
"Israel will be invited and they should be there but nothing has been decided yet," he said while in Jerusalem.
Preparations are going ahead amid mounting Western concerns over Iran's nuclear program.