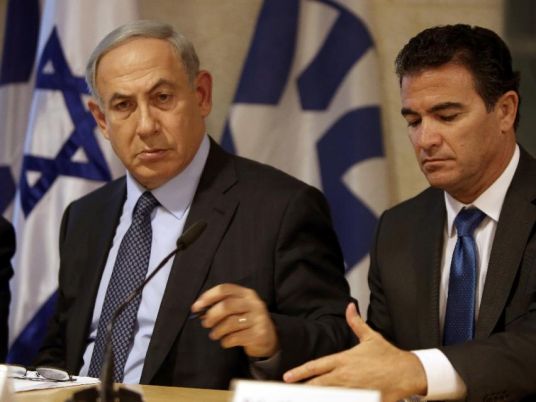 Israeli Prime Minister Benjamin Netanyahu on Monday named national security adviser Yossi Cohen to head the Mossad spy agency.
A former fighter pilot, Cohen, 54, will replace Tamir Pardo whose mandate expires in January.
Cohen is a Mossad veteran who served as deputy director of the agency between 2011 and 2013 when he took up the post of national security adviser.
According to Israeli media, Cohen has served with Mossad for three decades and headed the department in charge of agents posted abroad.
In remarks broadcast by television announcing Cohen's appointment, Netanyahu stressed that Mossad's main task was to protect Israel "against terrorist threats, the Iranian threat and other threats".
A father of four, Cohen hails from Jerusalem.