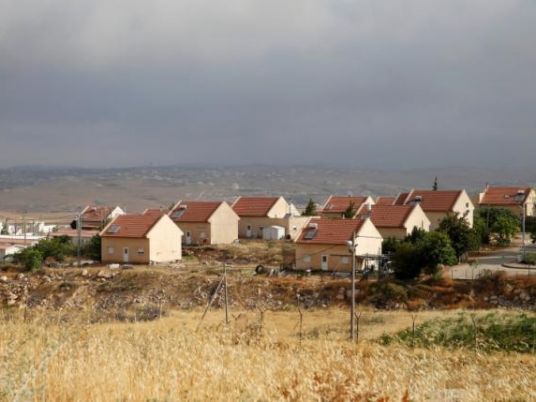 Israel's cabinet has frozen a plan to expand the West Bank's most densely populated Palestinian city by ceding military control over a parcel of land, a proposed concession that has outraged settler leaders.
A spokesperson from Prime Minister Benjamin Netanyahu's office said on Wednesday that the government will deliberate the issue of Palestinian development in Israeli military controlled areas of the West Bank later this month.
Until then, the proposal to grant a part of Area C to allow the expansion of the city of Qalqiliya will be on hold.
Last year, Netanyahu's government quietly passed the eagerly awaited plan to allow the Palestinian city to double its size by expanding into off-limits land in Area C. Since then, settler leaders have railed against the move, calling it a "reward for terror."