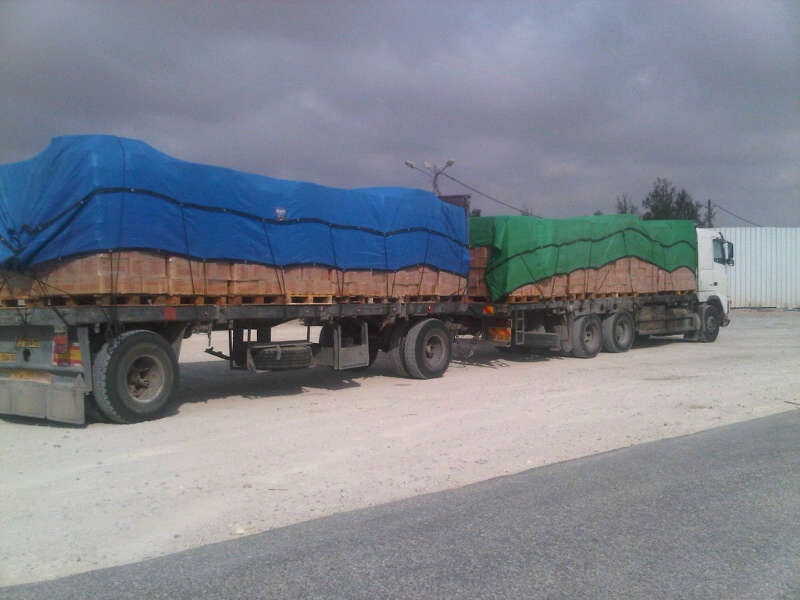 JERUSALEM (AP) — Israel is reopening a key border crossing with the Gaza Strip weeks after it was closed amid a surge in violence with the Islamic militant group Hamas.
Defense Minister Avigdor Lieberman wrote in a Facebook post Wednesday that the reopening of the Kerem Shalom crossing after nearly two weeks was "a clear message to residents of the Strip: quiet pays and violence doesn't pay."
The eased restrictions come as Egypt attempts to broker a lasting cease-fire.
Recent weeks have seen Israel and Hamas reach the brink of serious conflict after months of protests against the decade-old Israeli and Egyptian blockade of the Palestinian territory.
At least 164 Palestinians have been killed by Israeli fire, including 121 protesters. During that time, a Gaza sniper killed an Israeli soldier.