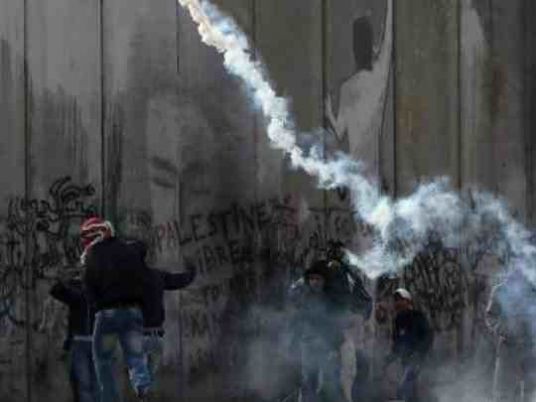 Israeli bulldozers on Monday demolished a number of Palestinian-owned structures near the West Bank city of Nablus, Anadolu Agency reported.
"An Israeli army force backed by several bulldozers raided the West bank town of Kasra," Anadolu Agency reported quoting Ghassan Daghlas, a Palestinian Authority official handling Israeli settlement activity in the northern West Bank.
""They demolished two storage facilities used by farmers, a water well and a fence, under the pretext of having been built without permit," Daghlas said, noting that local Palestinian residents clashed with the Israeli troops escorting the bulldozers by hurling stones, whereby the troops responded with tear gas.
Palestinian Maan news agency, quoted the mayor of Kasra, Abdel-Azim al-Wadiyya, as saying that "the structures were built with money donated by the French government."
"We have all official documents and deeds which prove ownership of the land where the structures have been demolished," he stressed.