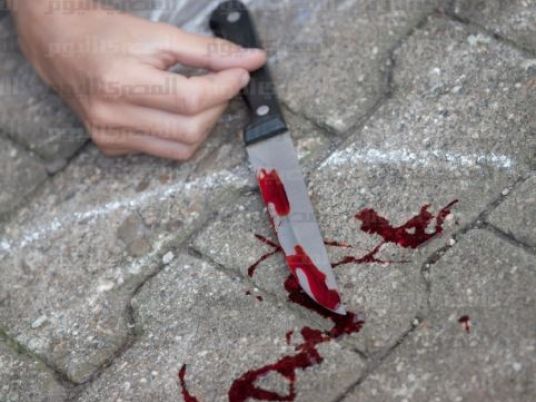 After three court sessions, the Ismailia Criminal Court unanimously sentenced a defendant accused of slaying a man in Ismailia on the street in broad daylight to death and referred sentence to the grand mufti for final religious approval.
The defendant, known as "Dabbour", was accused of killing another man with a cleaver, severing his neck and roaming the street while carrying it on November 1, a case known in the media as the "Ismailia slaughterer".
The Public Prosecutor referred the incident on November 4 to the Criminal Court over charges of premeditated murder of a man and attempted murder of another person in Ismailia as well as for his use of narcotics and possession of knives with the intent of disturbing public order.
The last court session, on Monday, December 6, witnessed the pleading of the prosecution and the defense.
The defendant's lawyer Ashraf Thabet demanded the acquittal of the accused, stressing that "al-Shabu"; a drug, was the main reason for committing the crime. He also demanded the activation of the President of the Republic's initiative to combat drug abuse.
He challenged the medical report which confirmed the responsibility of the accused for his actions at the time of committing the crime.
While the Public Prosecution demanded the death penalty for the accused, saying that he had committed an unprecedented crime that horrified society and the public opinion at large.
The forensic report stated that the accused did not suffer from any indicative symptoms of psychological or mental disorder, whether at the present time or at the time of the incident in question, which makes him responsible for the charges presented against him.