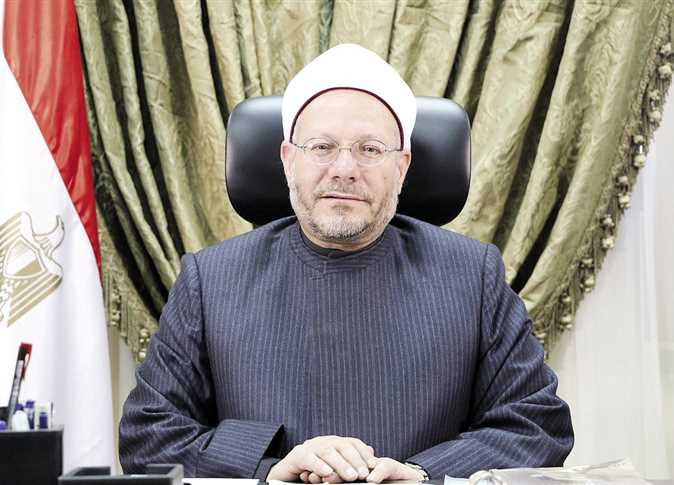 The Islamophobia Observatory has praised the election of two Muslim women to the US House of Representatives.
The Islamophobia Observatory said that it warmly welcomed the news of the election, calling it an unprecedented step, according to a statement from the observatory, which is affiliated to Egypt's Dar al-Iftaa.
This is this first time in the history of the United States that a female Muslim has been elected to House of Representatives.
The Islamophobia Observatory also urged Muslim communities in the West to participate in the development of their societies.
Somali refugee Elhan Omar of Minnesota won a seat in the House of Representatives to represent her state, while Rashida Tlaib of Palestinian origin was elected to represent Michigan.
Their election now brings the number of Muslims in the House of Representatives to three, including African-American Congressman Andre Carson.
Former Representative Kieth Ellison was the first Muslim ever elected to the US House of Representatives. However, he decided in June 2018 not to run for re-election, instead choosing to run for the position of Minnesota state attorney general.
Ellison won that election with almost 50 percent of the vote, even following allegations of abuse. He also serves as deputy chairman of the Democratic National Committee.
The election of two Muslim females to the US House of Representatives comes despite the rise of right-wing nationalism in many Western countries, which is a good indicator that populism and extremist ideas are being confronted, according the Islamophobia Observatory.
The observatory appreciates this step against extremism and intolerance against Muslims and refugees, the statement added.
This historic step will urge Muslims in the US and the West in general to do their best to benefit their societies and participate in their development, the statement said, adding that Islam urges building societies and promoting justice and tolerance among people.
Edited translation from Al-Masry Al-Youm