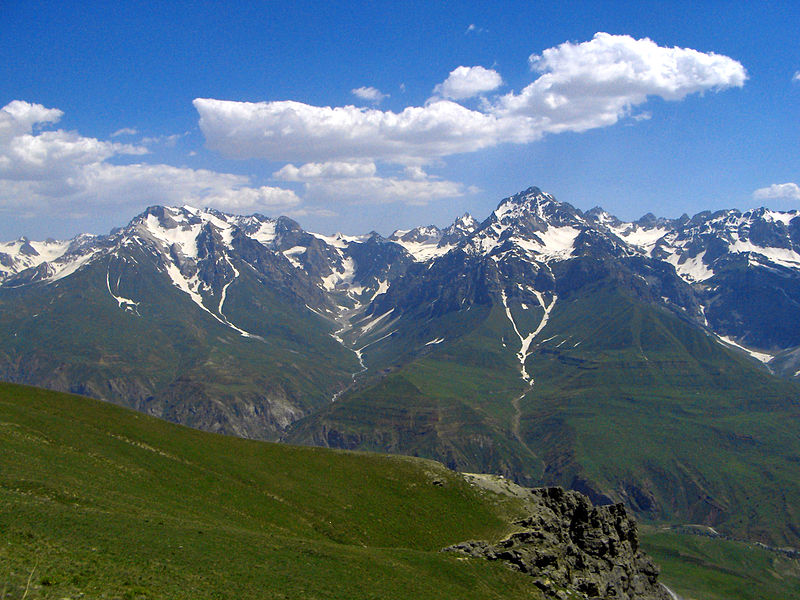 CAIRO (Reuters) – Islamic State has claimed responsibility for an attack that killed four Western cyclists when a car plowed into them in Tajikistan, the group's AMAQ news agency said on Monday.
The group did not provide further detail or evidence for its claim.
The attackers "were soldier of the Islamic State and carried out the attack in response to calls to target the citizens of the coalition countries," a statement by the group said.
The tourists, from the United States, Switzerland and the Netherlands, were killed in the Central Asian country on Sunday, the authorities said. Three others, from Switzerland, the Netherlands and France, were injured – one of them also from a stab wound.
Reporting by Omar Fahmy; Writing by Amina Ismail; Editing by Hugh Lawson.