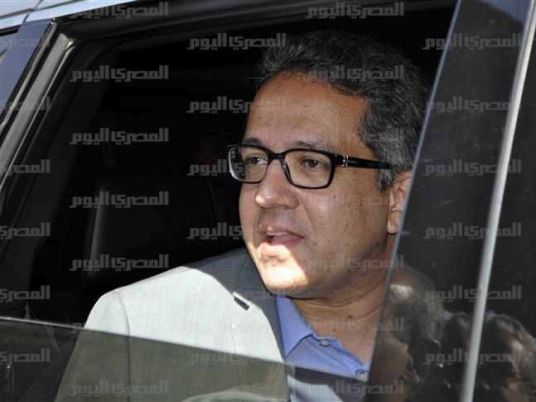 The Islamic Art Museum, located in Bab al-Louq district, will be open for visitors on Saturday evenings from 5pm to 9om, said Elham Salah, head of Antiquities Ministry's museums sector.
This comes after approval from the the Supreme Council of Antiquities board, as a positive step to increase the number of visitors and hence raise financial resources and spread cultural awareness, Salah added.
Ticket prices are set at LE75 for foreigners, LE40 for foreign students, LE15 for Egyptians and LE10 for Egyptian students.
Cultural events will be held in the museum's garden, in cooperation with the Culture Ministry.
President Abdel Fattah al-Sisi inaugurated the Museum of Islamic Art in January after restoration works had been completed.
The total cost of this restoration stood at LE57 million. The UEA provided LE50 million, while the Antiquities Ministry provided LE7 million.
The museum suffered damage from a suicide attack in the form of a car bomb at Cairo Security Directorate near the museum in January 2014.
It includes hundreds of rare manuscripts and more than 100,000 artifacts representing different Islamic eras.
Edited translation from Al-Masry Al-Youm